The valley has an active calendar of events year-round for locals and tourists alike, to enjoy the amazing weather and activities Arizona provides. North Phoenix offers unique activities each month to encourage families to get out into the community and to help support local businesses
January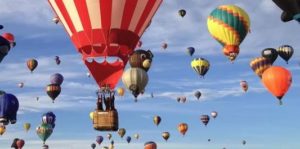 The Phoenix Balloon Festival is an event your family will remember for years to come. Families have the opportunity to take a ride above the valley in one the famous Hot Air Balloons, listen to live music, enjoy delicious local foods, and even watch a firework show!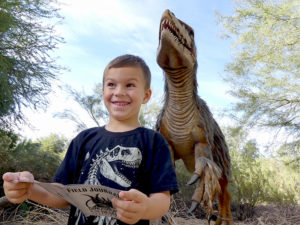 Special event hosted at the Phoenix Zoo. Over 20 prehistoric creatures have been placed throughout the trail system at the Phoenix Zoo to allow patrons to see not only the live animals that live at the zoo permanently, but to explore animatronic dinosaurs as well and learn about their history.
February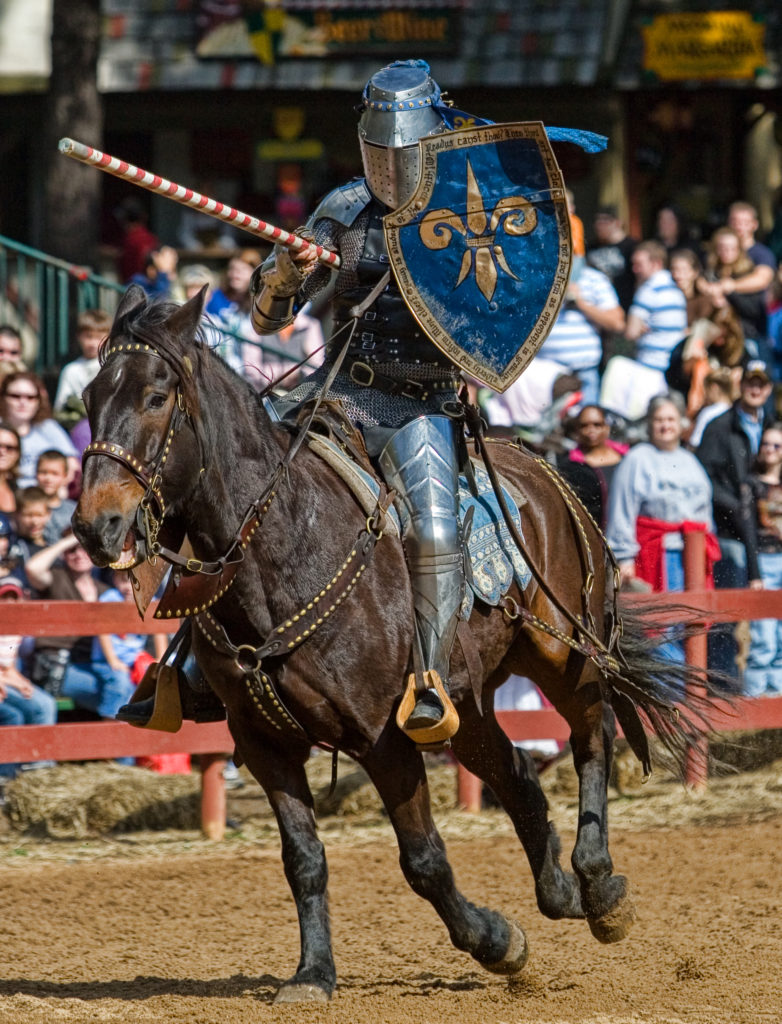 The Arizona Renaissance Festival is a local favorite. Many schools take field trips to the festival to delve into life during the Renaissance. Patrons can enjoy watching a live jousting match, comedy shows, musical performances, incredible food and drinks (turkey legs, steak on a stick, local made ciders, and more!).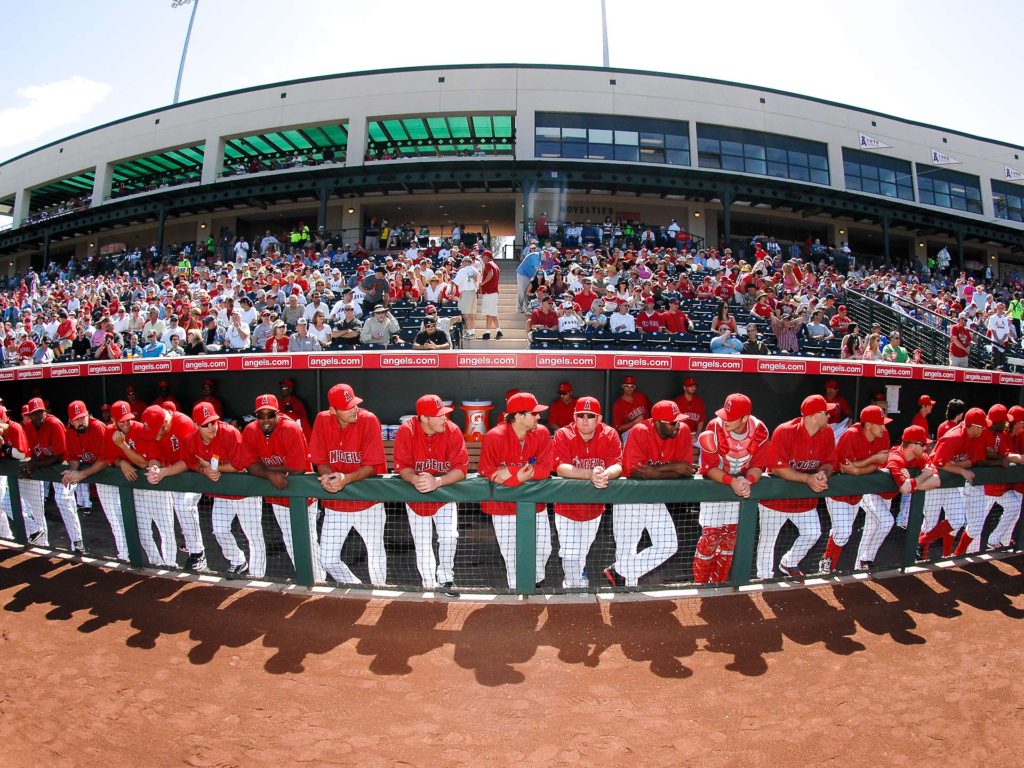 With 15 teams that come to Arizona for their Spring Training, there are plenty of options throughout the valley to find a game near you. Seating at Spring Training games can be traditional seating along the 1st and third base lines, while the entire area behind the outfield is grass seating for families to bring blankets and picnic while watching a game.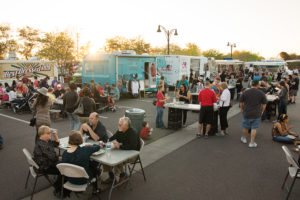 Starting February 23, Phoenix will host Food Truck Friday, recurring weekly on Fridays from 11:00 am – 1:30 pm. Join the party for lunch and try out a new food truck each week!
March
The annual McDowell Mountain Music Festival (M3F) is a must-see event for music lovers. This year's line-up includes artists, such as: Father John Misty, Nick Murphy, Big Gigantic, Griz, and O.A.R.
An annual, Arizona tradition that attracts families from all over the valley is the Ostrich Festival. Join the fun by watching ostrich races, a parade, rides, musical performances, and some amazing fair food. This event is held  a little south at Tumbleweed Park, located in Chandler, AZ
April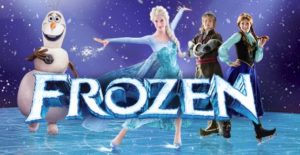 Join in the magic of Disney on Ice, with a popular favorite, Frozen! Take the family to a night of wonder, ice skating, music, and more!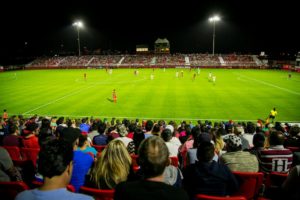 Arizona has recently introduced their first USL (United Soccer League) team to the family. Bring the family out to their newly built stadium and have fun cheering on our local team.
May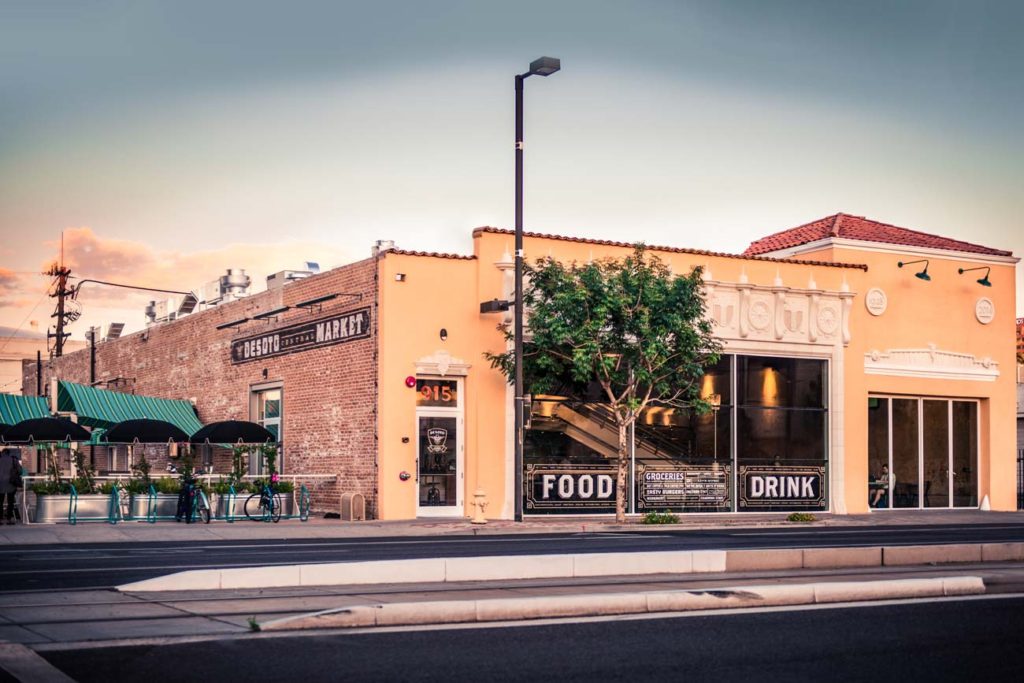 Join local artisans and boutiques for a unique and entertaining shopping experience. First Friday not only includes shopping, but food, music, and art exhibits as well. Perfect for a family outing to explore the local businesses in the valley and come away with some great finds!
June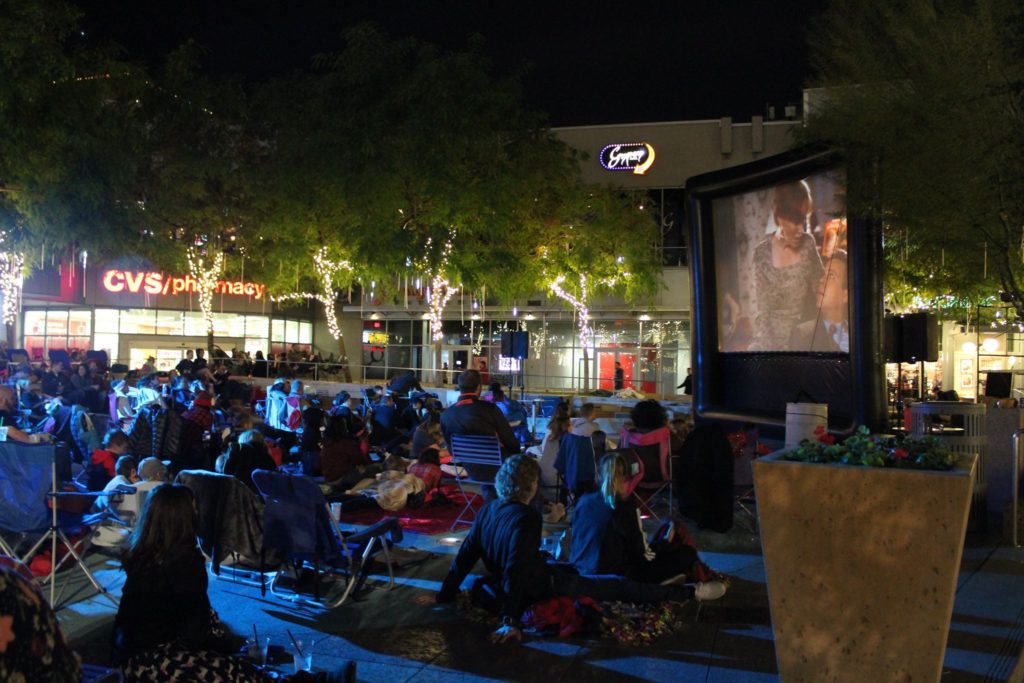 Each month families are invited to bring their blankets, chairs, bean bags, and everything they want for a free movie night out at the Cityscape in Phoenix. In addition to the movie there will be contests, prizes, games, and more!
*Follow the link above to their Facebook page to find out which movie is playing this month!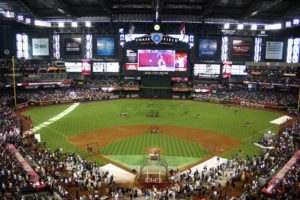 Looking for an activity to escape the heat? Go watch Arizona's Major league Baseball team from the comfort of an indoor stadium. Check their game schedule for special promotions and themed nights at the games
July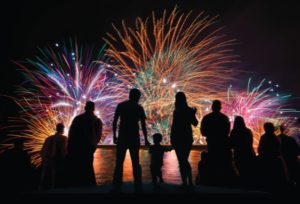 The Fabulous Phoenix Fourth is one of the largest firework shows in the Southwest. This family-friendly, non-alcoholic event is a great way to get out in the community and enjoy a festive and entertaining 4th of July. There are two stages at the event with live music playing all day, food and craft vendors, and a car display. For the more kid-focused activities the event offers rides, inflatables, and a water spray zone.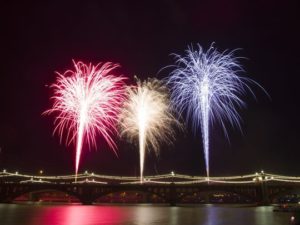 Join the party at the Phoenix Zoo to celebrate the Fourth of July. This All-American style event includes a BBQ, live entertainment, children's activities, and a perfect view of the firework show at Tempe Town Lake.
August

Join in the magic at Phoenix Zoo and bring the family to meet popular fairytale characters (including Harry Potter, Tinker Bell, and Mermaids), ride on magical water slides, and have a kiddie dance party with a live DJ. The event will also involve roaming magicians, jugglers, and illusionists. For those looking for an interactive learning experience, there will also be a Wizarding School and a Mad Science class families can attend.
September

This indoor/outdoor event is 100% geared towards kids. The event will include authors and artist to read and draw with children, learning activities and speakers, hands-on fun, and more!
October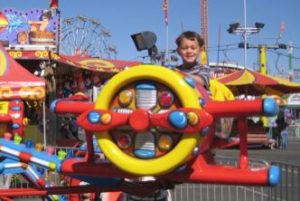 Every year the Arizona State Fair attracts families from all across Arizona to take party in the festivities. Each day has a different line-up of live bands, artists, and vendors, in addition to all the traditional fair activities and of course, fair food!
*The Arizona State Fair also offers the "Read and Ride" program, which allows children ages 5-14 to read 3 books and complete a book report form, found here, and turn it in at the fair in exchange for 3 free ride passes!
November
Zoo Lights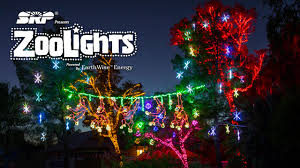 Each year the Phoenix Zoo transforms at night into a lit-up zoo, with life-size animals made out of lights, lit up "monkey island", hot chocolate and churros, and more!
December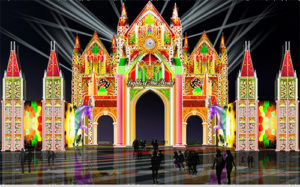 The largest light and lantern display in North America takes place in Phoenix, at the AZ fair grounds.  With over 10 million lights, 75 exhibits, live music, performances, and food, this event will be memorable for the whole family.
This article was brought to you by North Phoenix Pediatric Dentists, Children's Dental Specialty Group.