Tour Our Scottsdale, AZ Pediatric Dental Office
Welcome to Children's Dental Speciality! Our Scottsdale pediatric dental office is anything but cold and clinical. Our dental offices are bright, fun, and kid-friendly to make little ones feel comfortable and welcome. From iPad stations to reading areas, it feels more like playtime than a dentist's office. Take a look around.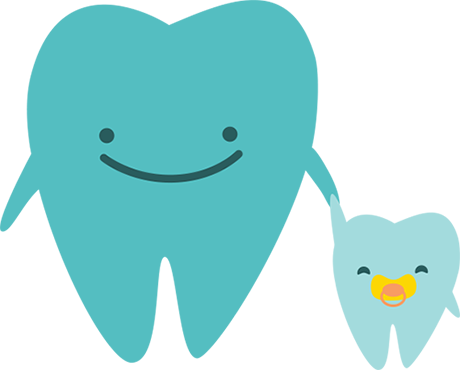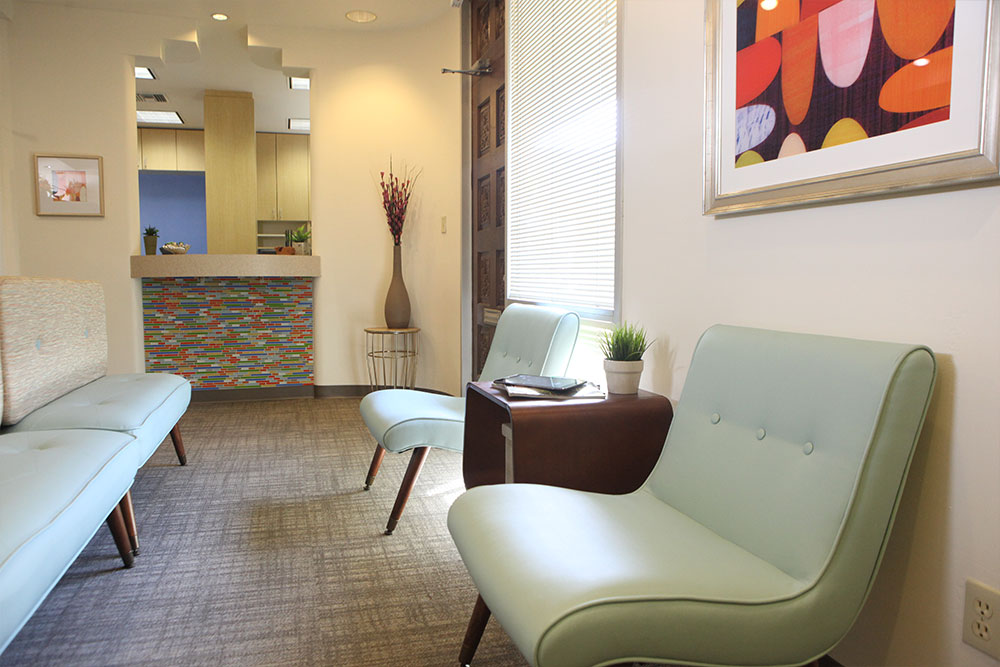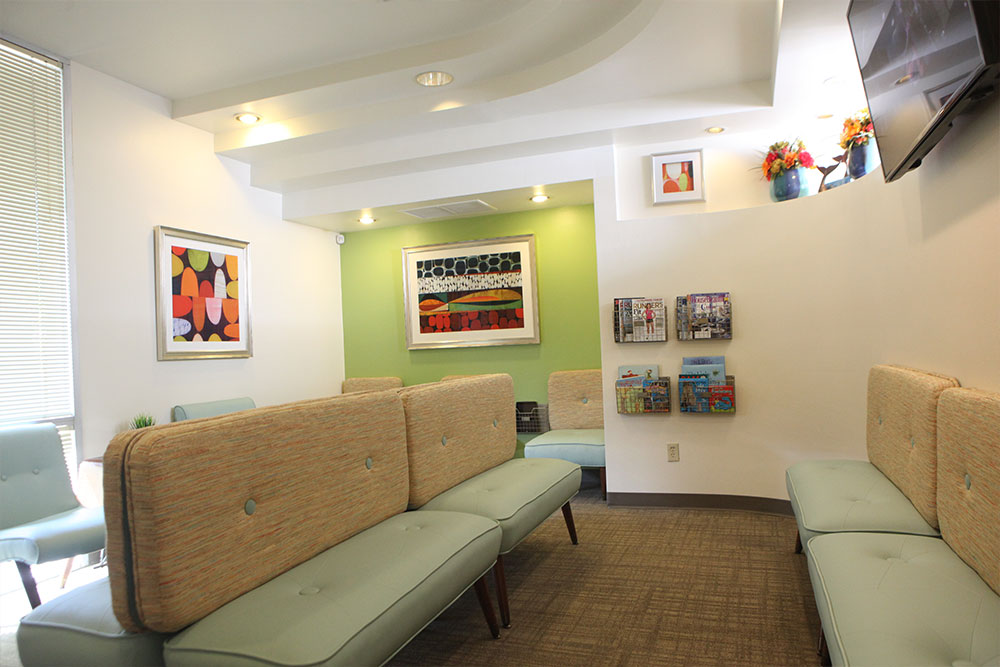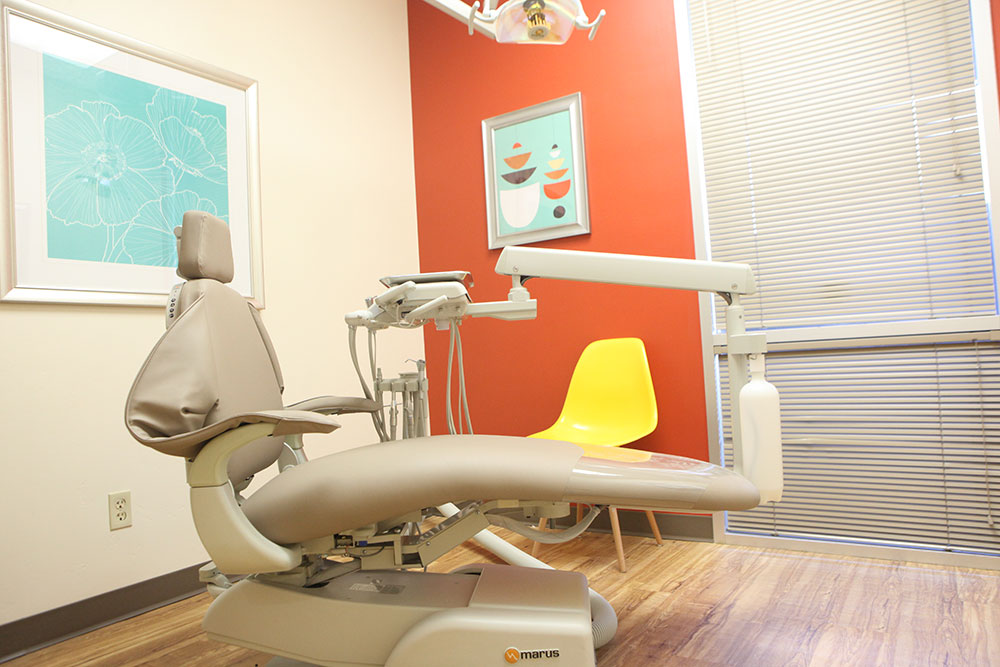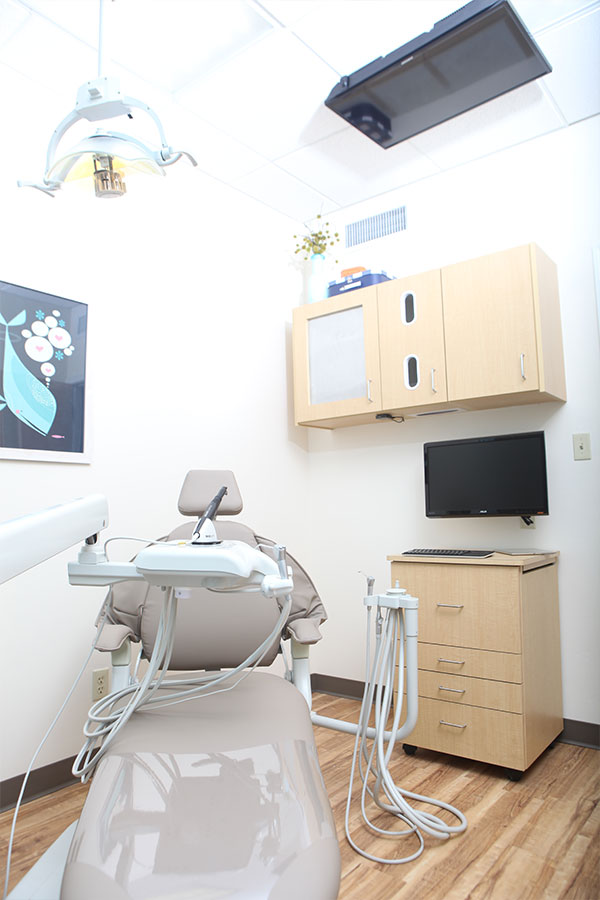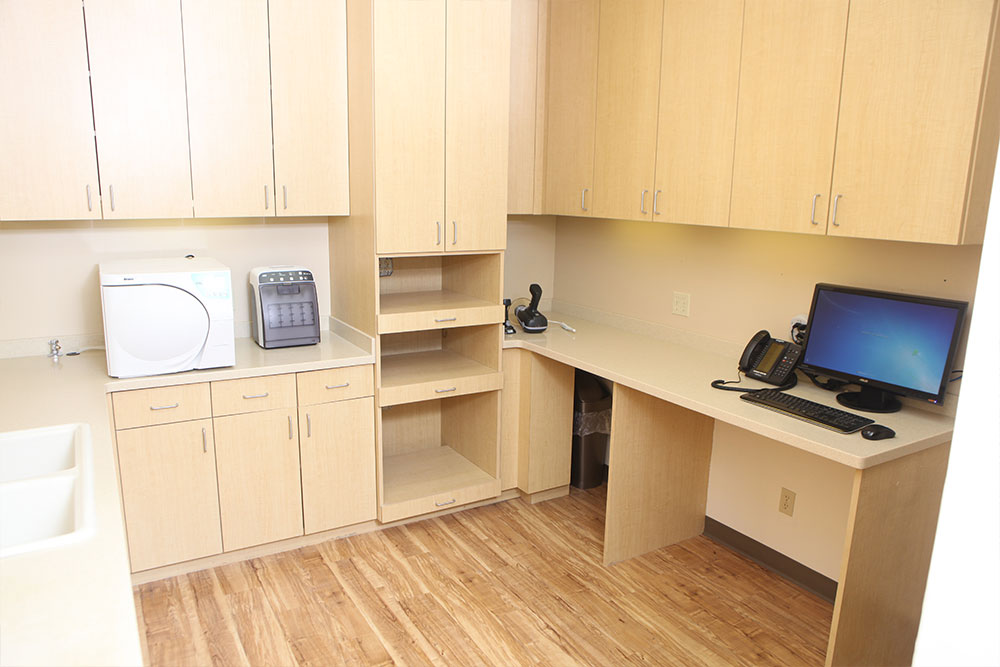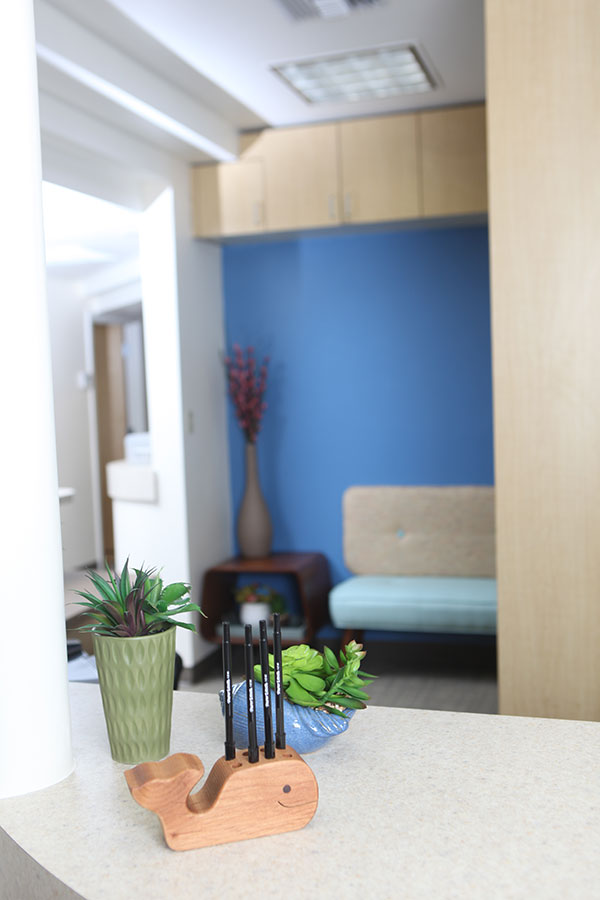 Your Child's Smile Deserves the Best!
Schedule a visit with our expert Scottsdale pediatric dentist to put your child on the path to outstanding oral health.
Request an Appointment