Baby Dental Exams – Scottsdale, AZ
We're all about creating a foundation for excellent dental habits that children will carry with them throughout their lives. That's why we offer free baby dental exams in Scottsdale, AZ to little ones birth through 18 months to kick things off. We'll take a quick look at your tot's gums and teeth (if they have them) and fill you in on everything you need to know about caring for their growing smile.
*New patients only. Terms and conditions may apply. Certain health and dental insurance may not be accepted for this complimentary visit. Please contact us for more information.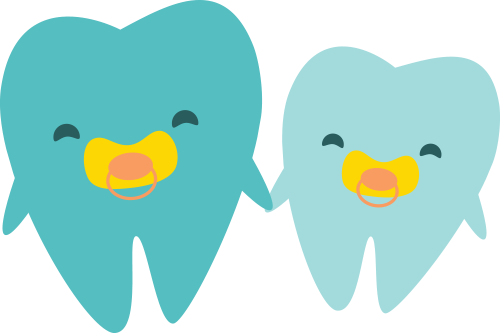 Benefits of a Baby Dental Exam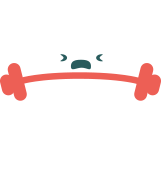 We can ensure your little one's smile is healthy and their oral development on track.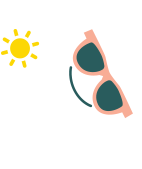 It gives your child a chance to get used to the sights and sounds of the dental office.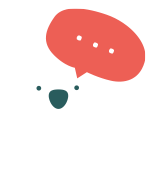 We'll answer your questions and teach you how to care for your baby's teeth and gums.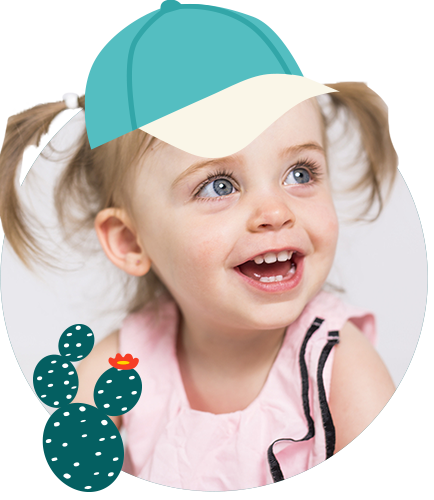 At your baby's dental check-up, your little one will sit on your lap. Dr. V or Dr. B will do a brief, gentle exam and then chat with you about your child's oral development, what you can expect, and how to keep their smile healthy as they grow.
We know some parents can feel anxious about bringing their infant to the dentist but, as pediatric dentists, we specialize in working with kids of all ages, including babies. We'll let your little one set the pace to ensure that it's a positive experience for you both. Book your baby dental exam with us today. It's on the house!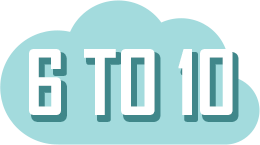 Most babies get their first tooth between six and 10 months.
It's recommended kids have their first dental visit by age one.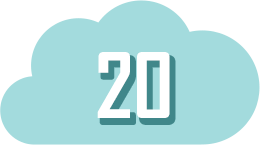 When they're done teething, your child will have 20 baby teeth.
Your Child's Smile Deserves the Best!
Schedule a visit with our expert Scottsdale pediatric dentist to put your child on the path to outstanding oral health.
Request an Appointment