IV Sedation – Scottsdale, AZ
Help Your Child Feel Relaxed and Comfortable
Having a fear of the dentist is incredibly common in children. It can present itself as anything from mild nervousness to full-blown phobias. Fortunately, you can have peace of mind knowing we will do everything we can to make your child feel completely relaxed when they come to visit us! At Children's Dental Specialty, we offer IV sedation to help your child get through any complex dental procedure. To learn more about this solution, continue reading or give us a call today.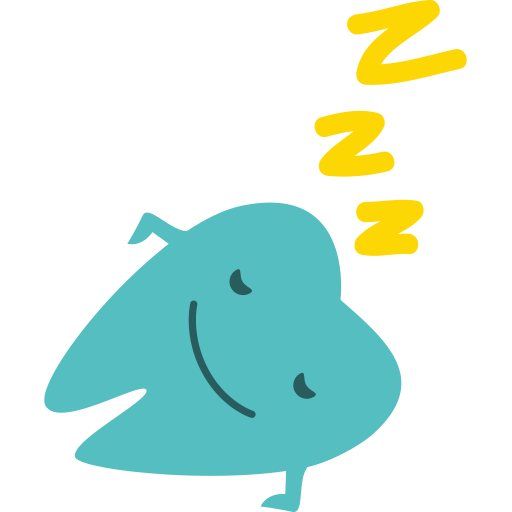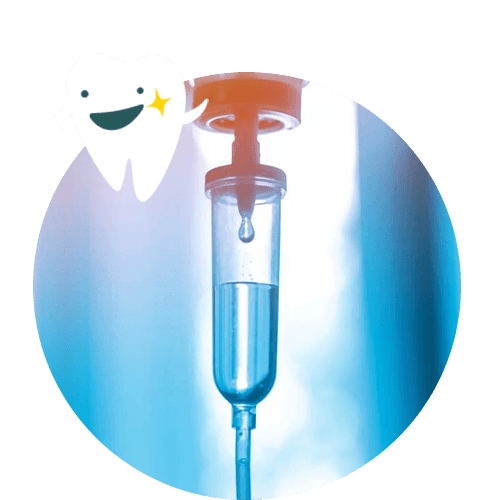 IV sedation is a type of medication that is delivered through the veins. A very tiny needle is used to access a vein in the top of your child's hand or in the bend of their elbow. As soon as the sedative enters their bloodstream, they will immediately feel relaxed and comfortable. They'll be blissfully unaware of what's going on but still be conscious enough to communicate with the dentist if needed.
If needles make your child uncomfortable, we can apply a small amount of topical anesthetic to the site before inserting the needle into the vein. While they're under sedation, we will carefully monitor their vital signs to ensure their safety.
Who Is a Good Candidate for IV Sedation?
Most children with moderate to severe dental anxiety are good candidates for IV sedation. It's also recommended for patients that are scheduled to have multiple extensive procedures as it can help reduce high levels of anxiety and phobias associated with the dentist.
Additionally, patients with an overactive gag reflex, TMJ dysfunction (TMD), or other neuromuscular issues that make it difficult to keep their mouths open for a long time can benefit from IV sedation as well. Of course, we'll make sure to discuss your child's options before their treatment. This discussion will help us determine whether or not IV sedation is ideal for their needs.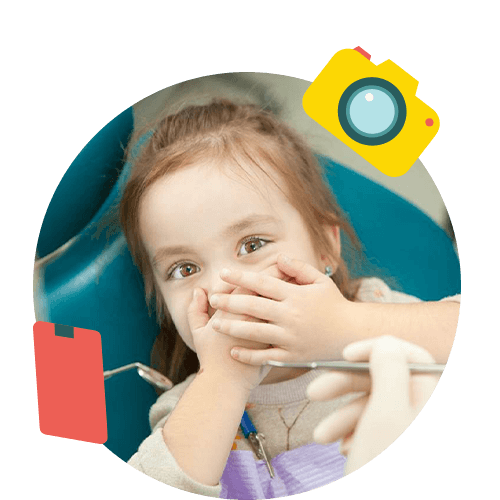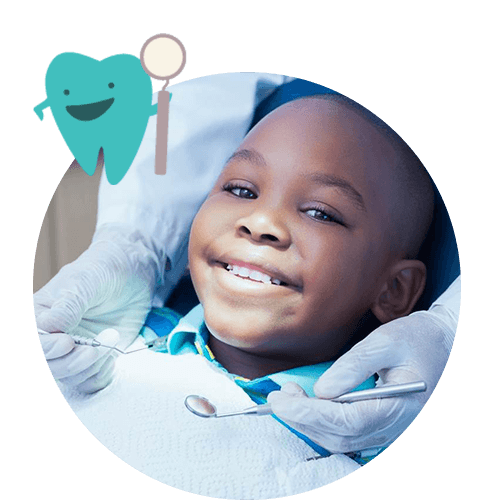 The Benefits of IV Sedation
Are you thinking about choosing IV sedation for your little one? There are many benefits to consider, including:
Fast-acting effects because it is administered directly into the bloodstream
Allows your patient to receive dental treatment despite dental anxiety
We control the flow of medication, so we can ensure your little one experiences a constant state of relaxation
Prevent negative dental memories that can make seeking future dental treatments more challenging
Your Child's Smile Deserves the Best!
Schedule a visit with an expert Phoenix or Scottsdale pediatric dentist to put your child on the path to outstanding oral health.
Book an Appointment