Scottsdale is full of fun activities and adventures for families. With all there is to do around Scottsdale, there has to be equally amazing restaurants as well. Scottsdale has begun to utilize more patio based dining options in order to allow families to enjoy their meal in the sun and let the kids explore. All throughout Scottsdale there are family-friendly restaurants in all different varieties. The list below is some of the best family-friendly restaurants that we would recommend in Scottsdale, AZ!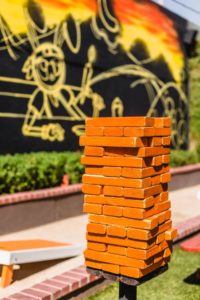 3622 N Scottsdale Rd
Scottsdale, AZ 85281
(480) 947-4006
Brat Haus is the ideal family destination because of their great food, casual atmosphere, and large beer garden in the heart of Old Town Scottsdale. This is the perfect spot for a relaxed, friendly lunch or dinner. Not only do they have hand-crafted brats that will blow your mind, but they also offer burgers, salads, sides, and plenty of options for the kids. While the kids are playing in the gardens, parents can enjoy one of the 28 craft beers on tap. Then enjoy a family game of ping-pong, darts, bean bag toss, or life-size Jenga to finish off your perfect family meal.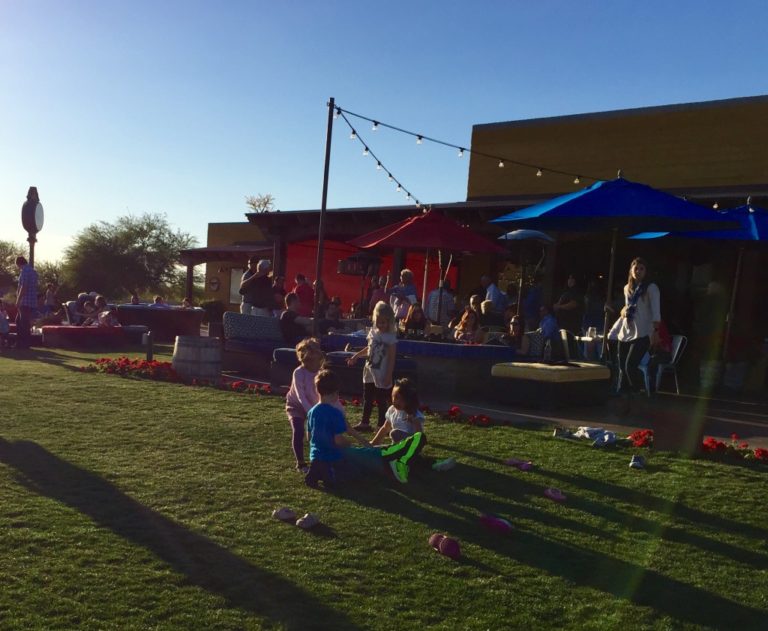 8623 E. Thompson Peak Pkwy.
Scottsdale, AZ 85255
(480) 502-3100
Isabella's Kitchen is a local favorite, and for good reason. They offer incredible, fresh food at affordable prices with an atmosphere that makes you want to keep coming back. The restaurant offers traditional indoor seating, as well as outdoor seating on the patio, terrace, and the rooftop. Nestled in the Grey Hawk Golf Club, the views with this meal are worth the trip – incredible mountain views and idyllic sunsets. Families are always welcome here because everyone is treated like family.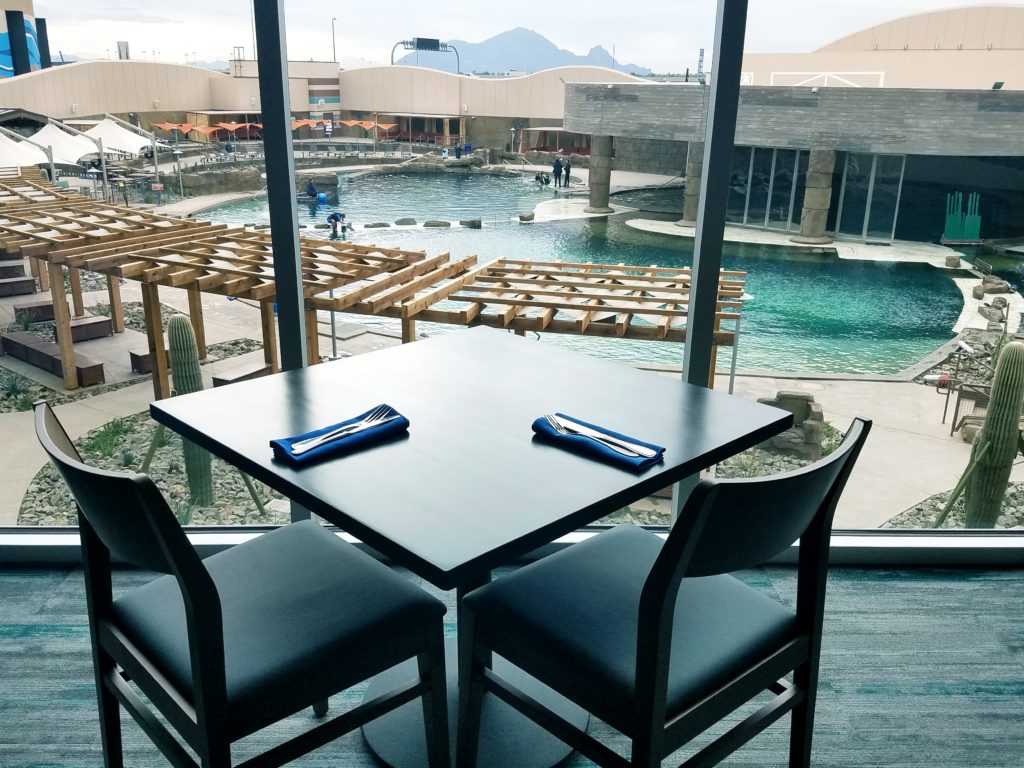 9500 East Vía de Ventura
Scottsdale, AZ 85256
Modern Grove Views is an instant favorite for one main reason, the view. This restaurant overlooks the dolphin exhibit at the OdySea Aquarium, giving kids the ability to eat the meal and be entertained by the dolphins. The upstairs patio area gives a 360 degree view of the valley and has plenty of room for families to gather. The menu includes local, fresh comfort food served with a smile.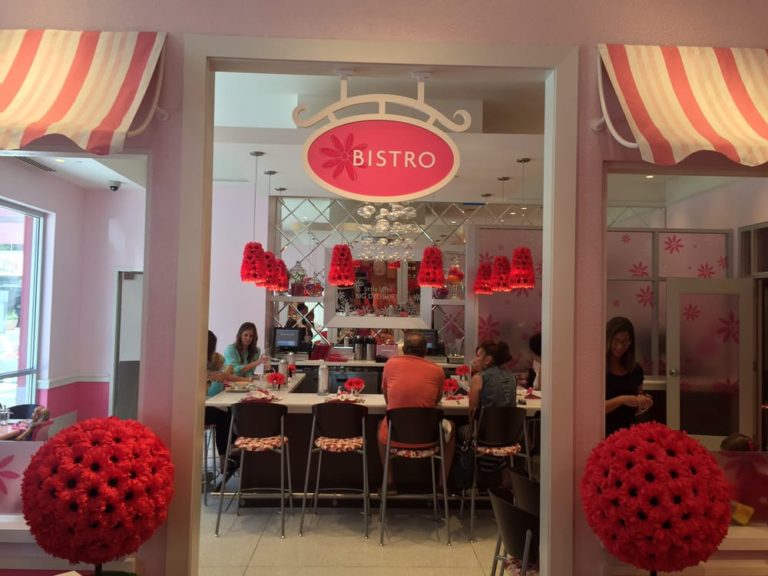 15059 N Scottsdale Rd, #100
Scottsdale, AZ 85254
You read that right, American Girl, as in American Girl dolls. The American Girl doll retail store in Scottsdale now includes a bistro for families! If you have a daughter or any children that are into all things dolls and pink, this restaurant will be sure to amaze. If you come to lunch without your own American Girl doll, don't worry, they will let you borrow one to share your meal with.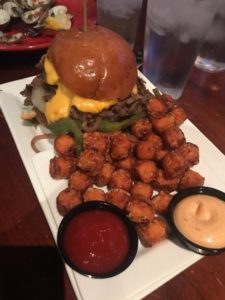 7210 East 2nd Street
Scottsdale, AZ 85251
(480) 621-5358
Rehab Burger Therapy is on the top of almost every food list for Scottsdale, and for good reason. The burgers here are unique, fresh, and mouth-watering. The laid-back vibes at Rehab Burger Therapy make it a great restaurant for families. Kids can enjoy sliders, a "quesadillio," and some amazing desserts while mom and dad kick back and enjoy the extensive alcoholic beverage menu.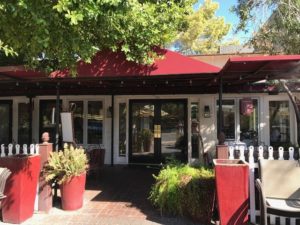 7014 East 1st Avenue
Scottsdale, AZ 85251
(480) 941-5665
Arcadia Farms actually has TWO family-friendly options, both of which are a must-try. Both of the restaurants partner with local farms to provide sustainable, local food. Arcadia Farms Café is only open for breakfast and lunch, but provides a warm, comfortable atmosphere for the family. Arcadia Farms Marketplace is not only a marketplace selling cookies, pastries, and breads, but also serve breakfast, lunch and coffee for those looking to grab a quick bite and enjoy it on the Farm grounds.
7135 E. Camelback Rd., Suite 125
Scottsdale, AZ 85251
(480) 970-1700
Culinary Dropout has multiple locations throughout the valley and they each have something different to offer. The Scottsdale location is right next to Fashion Square Mall, which makes it a convenient stop for the family after shopping. Each location also offers different activities such as corn hole and life-size Jenga. Culinary Dropout has an upscale feel, but has moderately priced food that is delicious. The pretzels and fondue are a must-have, every single time.
15681 N Hayden Rd, #112
Scottsdale, AZ 85260
(480) 948-3159
Prepare yourself for a unique experience when you dine-in at O.H.S.O. With locations throughout the valley, this local favorite serves up good food and good times. Each location has different offerings, but can include bean bag toss, patios and greenery, blocks, and more! The décor inside the restaurant is an adventure on its own. The Scottsdale location has bicycles strung from the ceiling and a viewing area where the kid can look into the distillery.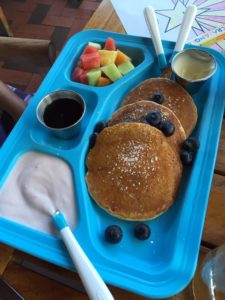 10600 E. Crescent Moon Dr.
Scottsdale, Arizona 85262
*Located inside Four Seasons Resort Scottsdale
(480) 513-5085
Proof's motto is "casual, comfort, community" making it a perfect family-friendly restaurant. The serve home-style comfort food from across the U.S. allowing for a new experience every time you visit. The patio area is ideal for warm days in the sun with the family while enjoying delicious food.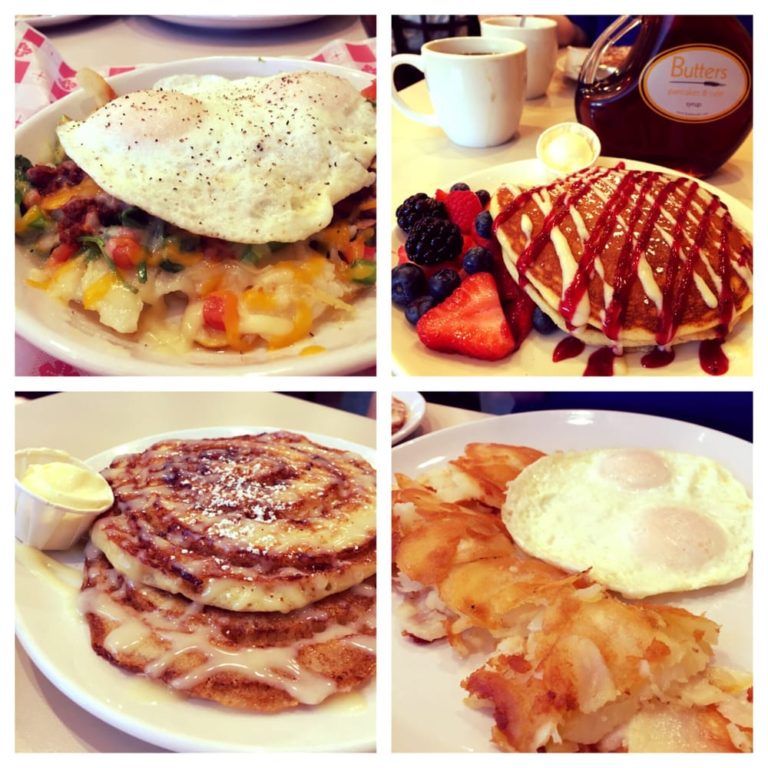 *Two Scottsdale Locations
8390 East Via de Ventura
Scottsdale, AZ 85258
(480) 629-4333
14795 N. Northsight Blvd.
Scottsdale, AZ 85260
(480) 991-0011
Butters is a popular brunch option in Scottsdale and is only open for breakfast and lunch. It will tough to pick just one thing off the menu because they are all superb. They even offer a separate kid's brunch menu, including favorites such as: Mickey Mouse pancakes, French toast, grilled cheese, and chicken fingers.
The family-friendly options for restaurants in Scottsdale, AZ are seemingly endless. Almost every corner has something to offer, and they're all delicious! Whether you are looking for a casual brunch spot or a big juicy burger for dinner with the family, Scottsdale is the place to be. This article was brought to you by Scottsdale Pediatric Dentists, Children's Dental Specialty Group.