Dental Cleanings – Scottsdale, AZ
We truly believe that preventative dentistry is the best dentistry. Consistent kids dental cleanings in our Scottsdale, AZ dental office are a big part of your child's preventative care plan. We use special tools to reach every nook and cranny and remove plaque and tartar that you can't get rid of at home with a regular old toothbrush. Your little one will leave our dental office with a sparkling smile.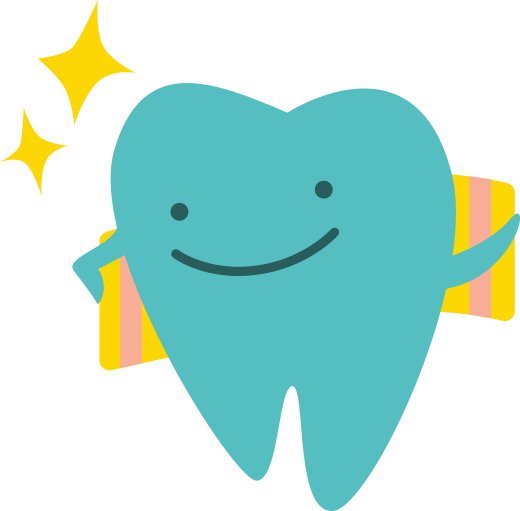 Benefits of Dental Cleanings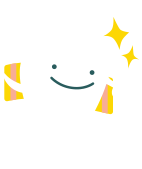 We can get rid of plaque and tartar that you can't remove at home, which reduces the risk of cavities and gum disease.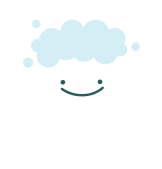 We're able to get a really close up look at your child's teeth and gums to give us an idea of how effective their oral hygiene routine is.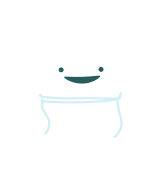 Kids can learn exactly how to brush and floss and parents can see how to care for baby and toddler teeth at home.
As pediatric dentists, we have specialized training in making kids feel comfortable and at ease. We take an interactive approach at Children's Dental Specialty. Before diving into cleanings, we'll show kids the instruments we'll be using and explain everything in fun, kid-friendly terms.
After Dr. Martinez finishes her exam, one of our knowledgeable, friendly hygienists will floss and gently get rid of hardened plaque (tartar). Then, they'll wrap things up by cleaning and polishing your child's teeth with a toothbrush and tasty toothpaste.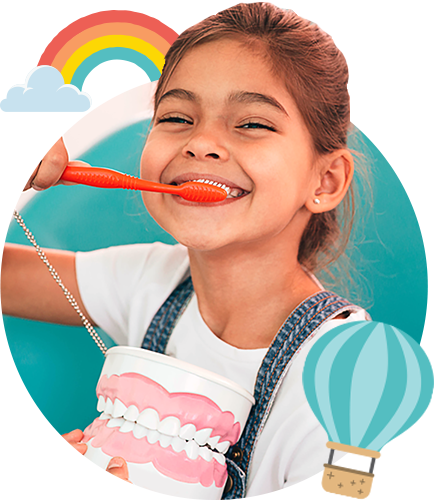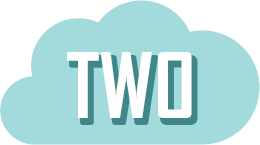 It's recommended kids have two dental cleanings every year.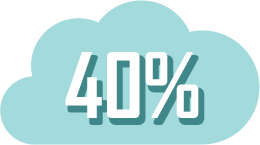 When children don't floss, they're not effectively cleaning 40% of their tooth surfaces.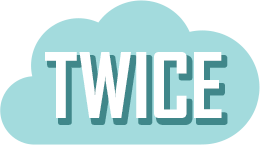 Start brushing little one's teeth twice a day as soon as their first tooth erupts.
Your Child's Smile Deserves the Best!
Schedule a visit with our expert Scottsdale pediatric dentist to put your child on the path to outstanding oral health.
Request an Appointment