Meet Our Scottsdale, AZ Pediatric Dental Team
The team members at Children's Dental Specialty are oral health all stars! Each and every person at our practice is highly trained, knowledgeable and friendly. Their goal is to offer exceptional service and care, while making patients feel welcome and comfortable.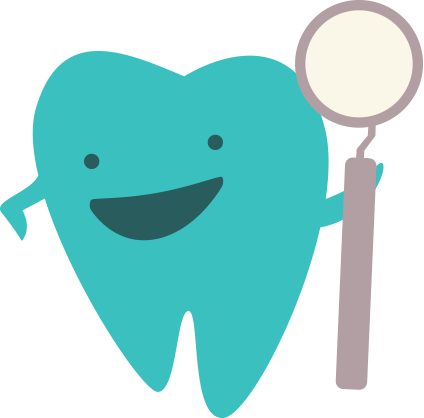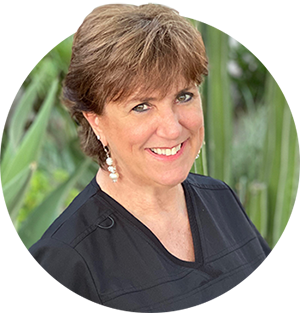 Hi! I'm Sara! I'm the proud Mom of two Military sons. As a former Portrait School Photographer, I'm happiest capturing your children smiling with Dr. V. I'm a dog lover, multimedia artist, and nature loving geek.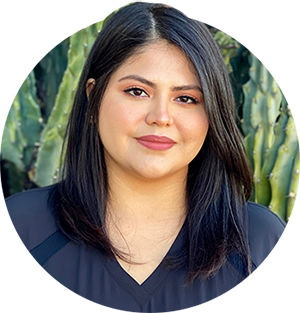 Hi I'm Miranda. I can be pretty quiet when meeting new people, but that changes once you get to know me. I love listening to music and watching true crime documentaries. I like cooking and trying new recipes, and I'm open to new experiences!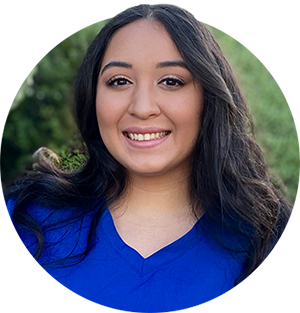 My name is Monika. I am a person who talks about the most random things, loves baseball, GO TIGERS, and comes from a proud Mexican/Chaldean family. You want the tooth? You can't handle the tooth!!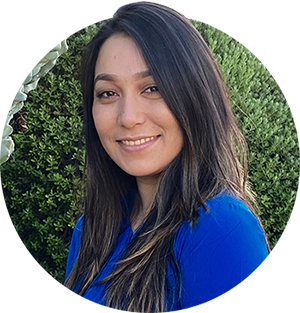 Hello my name is Fatana! I'm a little crazy and a humble person, I'm an outgoing person. I come from a big family. I love kids. I'm the Aunt to 12 nieces and nephews.
Hi ! I'm Michelle (Aka TM)
I am a proud 25 years old Latina! I became a first time mom this past year to a beautiful baby girl. Everyday I look forward to coming into work to help create a comfortable and fun experience for each of my patients.