We strive to help every patient gain membership into our awesome Cavity-Free Club by focusing on prevention and education. So, when kids have a cavity-free visit, we celebrate them! Your child will receive an extra special certificate to honor their achievement.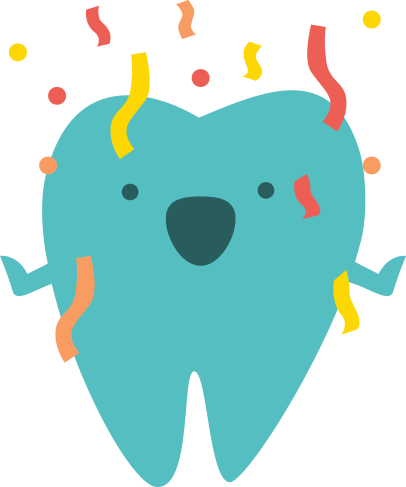 Your Child's Smile Deserves the Best!
Schedule a visit with our expert Scottsdale pediatric dentist to put your child on the path to outstanding oral health.
Request an Appointment