Habit-Breaking Appliances – Scottsdale, AZ
We know wading through all of the information out there and well-meaning advice on habits like finger and thumb sucking, using a pacifier or bottle, teeth grinding or tongue thrusting can be overwhelming for parents. The team at Children's Dental Specialty is here to help! Our Scottsdale kids' dentist is an expert in the oral health and development of children and she can offer you guidance on when and how to stop oral habits as well as offering habit-breaking appliances in our Scottsdale, AZ dental office.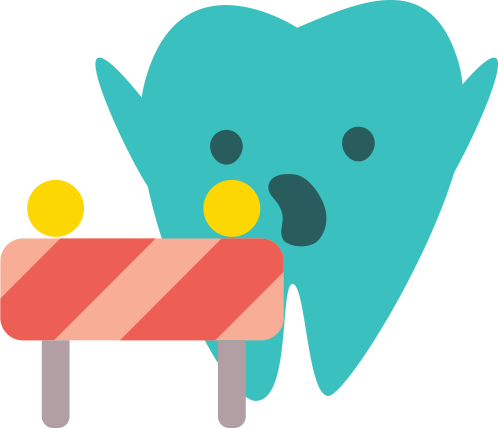 While we generally advocate encouraging little ones to break the habit naturally at home, if it doesn't work and the habit is causing issues with their teeth and jaw, we do offer custom habit-breaking appliances. These appliances can be fixed or removable and they're a safe, effective way to stop the unwanted behavior and keep your child's smile development on track.
Benefits of Habit-Breaking Appliances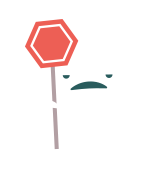 Habit-breaking appliances can stop the habit when other techniques fail by blocking the action or serving as a reminder.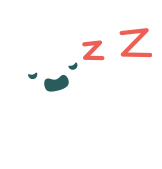 They're great for kids who subconsciously fall back into the habit while sleeping or during times of stress.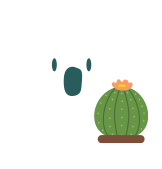 Eliminating harmful oral habits can prevent the misalignment of the teeth and jaws that may occur as a consequence.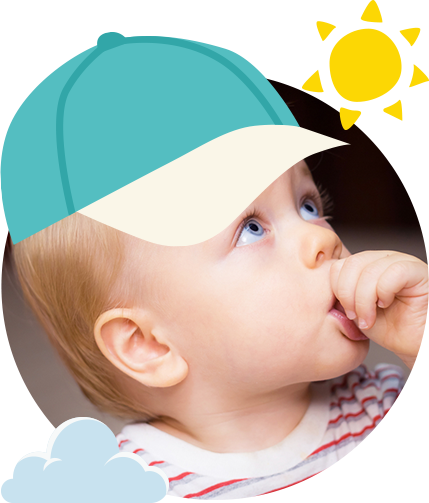 Most little ones will stop habits like finger and thumb sucking or using a pacifier on their own between ages two and three. If they don't, it's a good idea to gently encourage them to break the habit. While you can just take away a pacifier, you're stuck with a thumb and fingers, which can make it a little more difficult. If the habit continues once the permanent teeth erupt or in cases where thumb sucking or tongue thrusting is really vigorous, it can lead to serious misalignment of the teeth and jaws and interfere with the development of a child's facial structure. So, if home remedies don't work, we do sometimes recommend a custom habit-breaking appliance.
After talking with you about your child's history, lifestyle and needs, and examining their mouth, Dr. V will help you decide on the best course of action. If we do go with a habit-breaking appliance, we'll create one that is made to fit your little one's mouth. Depending on the habit and the type of appliance, it can be fixed or removable and may serve as a barrier blocking the action or prevent the thumb or tongue from coming into contact behind the upper front teeth. This takes away the enjoyment and acts as a reminder for the child. To find out if a habit-breaking appliance is right for your kiddo, schedule a visit at Children's Dental Specialty today!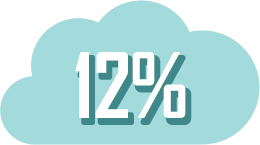 About 12% of kids who suck their thumb will still engage in the habit at the age of four.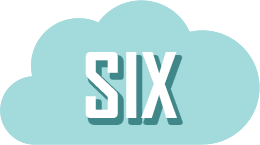 When permanent teeth start erupting around age six, certain habits can cause issues with the alignment of the teeth and jaws.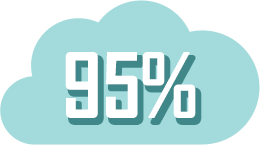 It's estimated that about 95% of infants will suck on their fingers or thumb at some point during their first year.
Your Child's Smile Deserves the Best!
Schedule a visit with our expert Scottsdale pediatric dentist to put your child on the path to outstanding oral health.
Request an Appointment