Special Needs Dentistry – Scottsdale, AZ
We offer special needs dentistry in Scottsdale, AZ at Children's Dental Specialty. As a pediatric dentist, Dr. V received specialized training in treating patients with a wide range of physical, developmental, cognitive, medical, and emotional conditions. Dr. V and her team have the experience and knowledge to offer safe, compassionate care to all patients in order to meet their unique needs.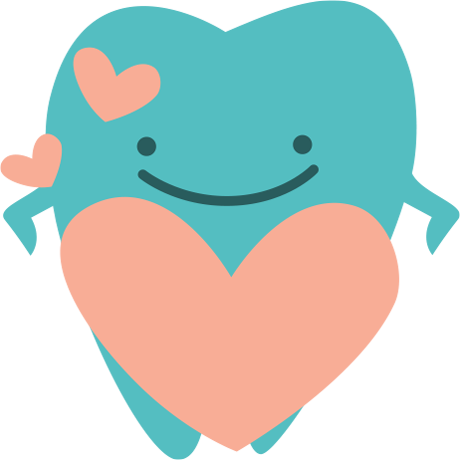 Benefits of Special Needs Dental Care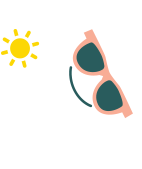 Patients will receive gentle, safe treatment customized to their needs.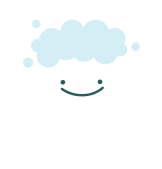 Thanks to our training, the experience will be positive for patients and their caregivers.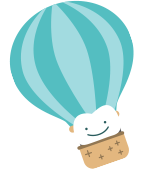 When patients with special health care needs receive regular dental care, they can avoid more extensive treatment.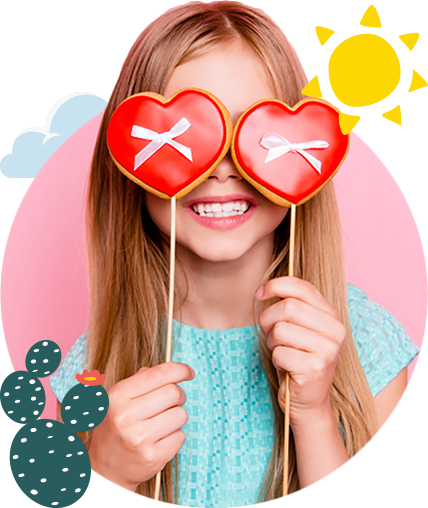 Safe Dental Care for Everyone
We know that when people have special health care needs, the idea of seeking dental care can be intimidating and cause anxiety. At Children's Dental Specialty, our dentists have experience in treating patients with a host of different conditions, including those with autism and autism spectrum disorders, Down syndrome, cystic fibrosis, anxiety, trauma, visual impairments, ADHD and more.
We rely on our extensive training to safely and gently treat patients and ensure exams, cleanings and procedures are quick, painless and effective. If necessary, we also have in-depth experience in sedation dentistry, including nitrous oxide, oral sedation and IV sedation. We'll help you weigh the pros and cons in order to decide on the best course of action so that your child can get the care they need and the healthy smile they deserve.
Your Child's Smile Deserves the Best!
Schedule a visit with an expert Scottsdale or Phoenix pediatric dentist to put your child on the path to outstanding oral health.
Book an Appointment