Special Needs Dentistry – Scottsdale, AZ
Giving Your Child the Attention They Deserve
We offer special needs dentistry in Scottsdale, AZ at Children's Dental Specialty. As a pediatric dentist, Dr. V received specialized training in treating patients with a wide range of physical, developmental, cognitive, medical, and emotional conditions. Dr. V and her team have the experience and knowledge to offer safe, compassionate care to all patients in order to meet their unique needs.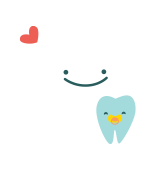 Why Choose Children's Special Dentistry for Special Needs Dentistry?
Gentle, Safe Treatment Customized to Their Needs
Highly Experienced Dentists and Team
Accepts Many Insurance Options and Flexible Financing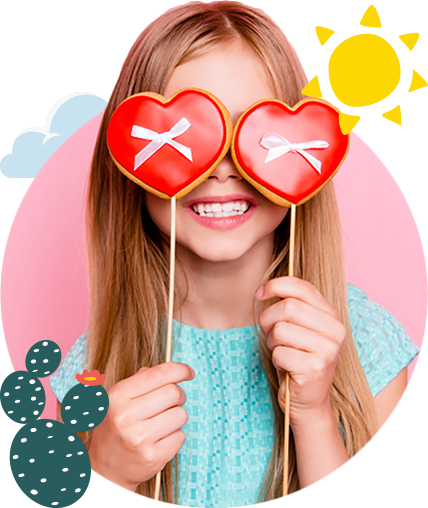 Special Needs Present Unique Oral Challenges
In Dr. V's experience, patients who have unique disabilities or other medical conditions can struggle with specific oral challenges as a result of their condition. For example, it's common for patients with special needs to struggle with:
Teeth grinding and tooth wear
Malformed, missing, or extra teeth
Dental trauma as a result of seizures or protective reflexes
Early onset gum disease, particularly for those who are immunocompromised
Early, late, or stagnant tooth eruption
Bite problems
Practicing oral care at home (i.e. brushing and flossing)
For that reason, preventive dentistry is even more important to keep in mind. Dr. V has advanced training and many years of experience in working with patients with special needs, making her capable of catching the signs of issues as early as possible.
Special Needs Present Unique Oral Challenges
We know that when people have special health care needs, the idea of seeking dental care can be intimidating and cause anxiety. At Children's Dental Specialty, our dentists have experience in treating patients with a host of different conditions, including those with autism and autism spectrum disorders, Down syndrome, cystic fibrosis, anxiety, trauma, visual impairments, ADHD and more.
We rely on our extensive training to treat patients and ensure exams, cleanings and procedures are safe, quick, painless, gentle, and effective. If necessary, we also have in-depth experience in sedation dentistry, including nitrous oxide, oral sedation and IV sedation. We'll help you weigh the pros and cons in order to decide on the best course of action so that your child can get the care they need and the healthy smile they deserve.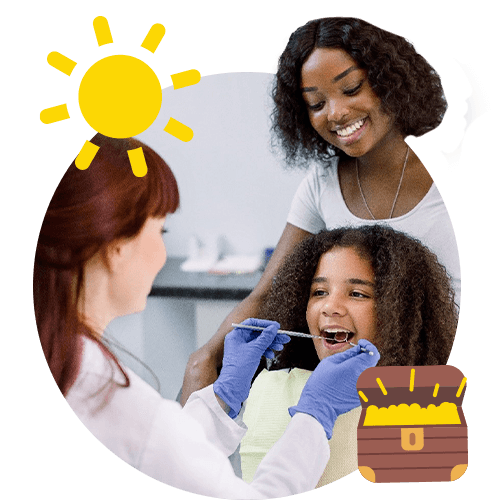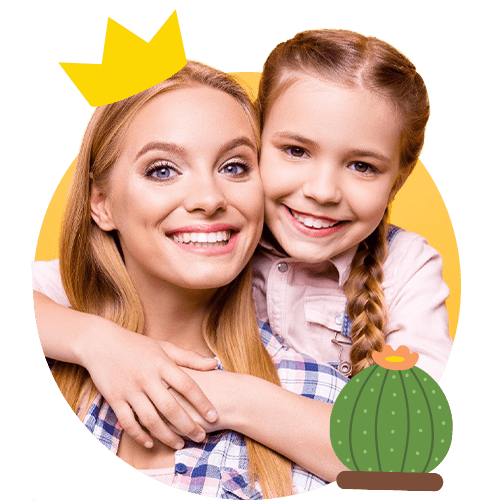 Dental Tips for Our Patients with Special Needs
If you have a child with special needs, you may want to consider purchasing them a special, easy-to-handle toothbrush. They may also require assistance brushing or flossing at home. Dr. V and her team are happy to provide additional tips for at-home oral hygiene during your child's routine checkup. Brushing at least twice a day and flossing once daily are the most important steps you can take for your child's long-term oral development. Furthermore, bringing them to the dentist so they can become more acquainted with seeing our team is sure to help them get more comfortable with dentistry sooner.
Your Child's Smile Deserves the Best!
Schedule a visit with our expert Scottsdale pediatric dentist to put your child on the path to outstanding oral health.
Request an Appointment