Metal-Free Zirconia Dental Crowns – Scottsdale, AZ
Believe it or not, baby teeth have some seriously important jobs to do. They save space for the grown-up teeth to come in properly, they aid in oral and facial development, and they help with chewing and speaking. That's why we always try to save a child's natural tooth. If a tooth doesn't have enough structure to support a filling because of decay or an injury, a crown may be necessary. At Children's Dental Specialty, we use Sprig pediatric metal-free zirconia dental crowns from our Scottsdale, AZ pediatric dentist. They are strong, esthetic, biocompatible, tooth-colored restorations. No one will be able to tell it's not your child's natural tooth.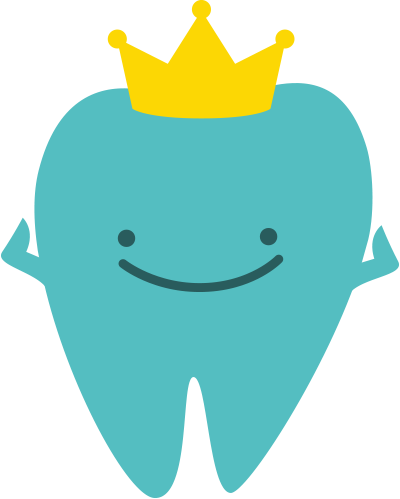 Benefits of Zirconia Crowns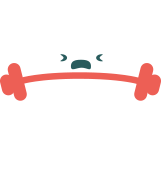 A dental crown will restore the tooth's strength and function.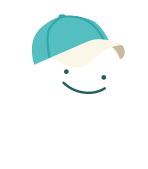 Zirconia dental crowns look like natural teeth.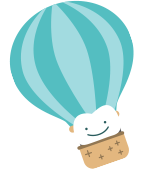 Our zirconia dental crowns are tooth-colored, biocompatible, and metal-free.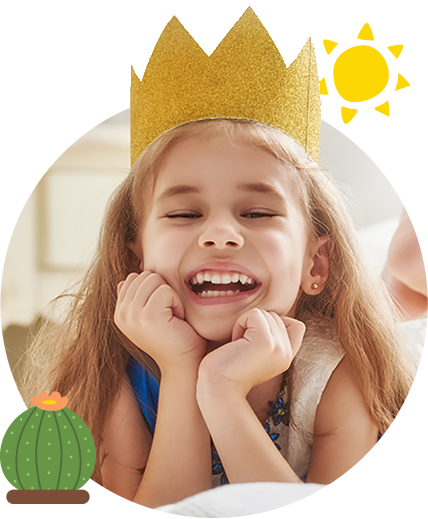 With all-ceramic zirconia dental crowns, we can ensure your little one's smile is as good as new! Of course, before any procedure, we employ behavioral techniques, including using funny, kid-friendly terms, distraction with movies playing in the exam room, and positive reinforcement, to ensure your child feels relaxed and comfortable. If necessary, we're also trained in offering safe sedation.
When your child is ready, we'll prepare their tooth by removing any decay, as well as some of the enamel. We'll then cement the pediatric dental crown to their tooth. The crown will mimic the shape, color, and even the translucency of a natural tooth. When the procedure is complete, your kiddo can continue to smile confidently.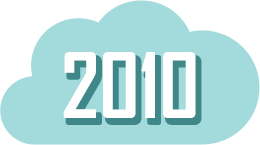 Zirconia started gaining in popularity for pediatric dental crowns in 2010.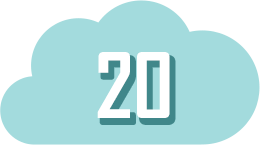 Your child has 20 primary teeth, all of which have important roles.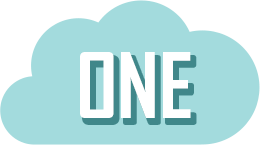 Placing a dental crown for children can often be completed in one visit.
Your Child's Smile Deserves the Best!
Schedule a visit with our expert Scottsdale pediatric dentist to put your child on the path to outstanding oral health.
Request an Appointment