Treating White Spot Lesions – Scottsdale, AZ
At Children's Dental Specialty, we can treat white spots from fluorosis, braces treatment, or early decay on kids' teeth without needles or drilling. Dr. V uses ICON Caries Infiltrant to painlessly and quickly stop early cavities and help white spots blend in with the rest of your child's smile.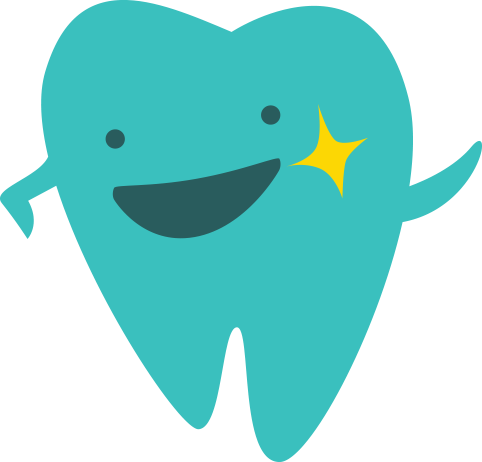 Benefits of White Spot Lesions Treatment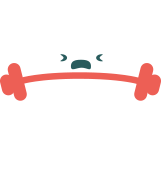 Treatment can stop early cavities, preserving the tooth's natural structure.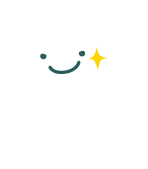 We're able to make white spots blend in with the healthy enamel.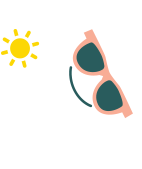 Treatment is quick and painless and doesn't involve a drill or needles.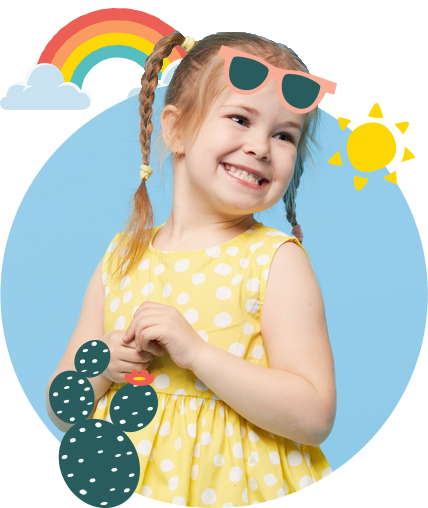 Incipient caries, or early decay, can form in areas of the teeth that are hard to reach and white spots can pop up after orthodontic treatment or from excess fluoride. These white spots on a child's teeth were really hard to treat in the past but not anymore thanks to ICON Caries Infiltrant.
With ICON Caries Infiltrant, we apply a fluid resin that enters the tooth's pore system. It nips early cavities in the bud to preserve the tooth's structure and balances out discoloration, helping white spots disappear and blend in with the healthy enamel. There's no pain, no drilling, and no needles. Even better? Infiltration treatment can be done in a single visit!