Dental Insurance – Scottsdale, AZ
Making Children's Dentistry Affordable
Children's Dental Specialty is dedicated to ensuring the health and beauty of your child's smile. Because many of the most common methods of treatment can be costly, we make it possible for families to pursue high-quality dental care that is effective and affordable. With dental insurance in Scottsdale, you can save on preventive, restorative, and emergency services. And because we are in-network with various insurance companies, you and your family can save on your out-of-pocket expenses, making it easier to take better care of your child's oral health year-round. If you're interested in learning more about how we can help you maximize your benefits, contact us today.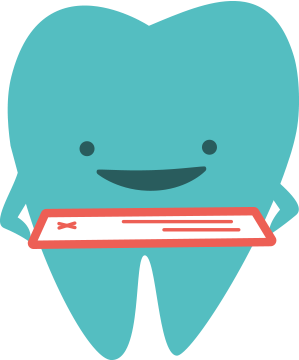 How Dental Insurance Works
You can enroll in dental insurance through your employer or independently. The choice is yours. However, you will need to make sure that your child is covered under your plan so they can receive necessary dental care.
Once you identify the company and plan you prefer, you will agree to pay a monthly premium for access to the many benefits. It's important that you understand every plan is different, but many of the same rules apply:
Most policies are good for one calendar year, which means your benefits will likely expire at midnight on December 31, so you'll need to use them before your plan renews. There are usually no rollovers, so your deductible will return to $0 on January 1.
In order for your dental insurance company to pay more for the services your child receives, you'll first need to meet your deductible.
The annual maximum associated with your plan is how much your dental insurance company is willing to pay in a single year.
Preventive care is essential for your child's smile and fortunately, most insurers cover 80-100% of the total cost. This makes it easy to afford your child's regular dental checkups and cleanings and avoid more common oral health problems throughout the year.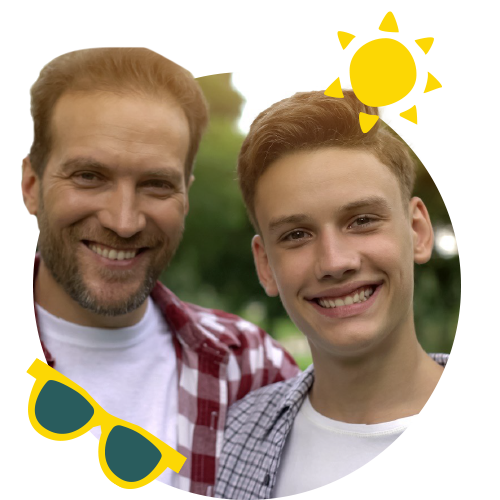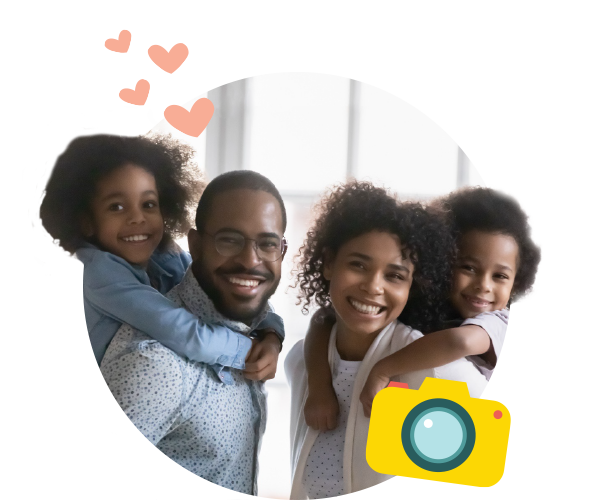 What is the Different Between Dental and Medical Insurance?
At times it might seem as if there are no differences between medical and dental insurance; however, there are some distinct changes we must point out. Dental insurance is designed to help patients prevent more serious problems. This is why most companies agree to pay most if not all of the preventive costs. Insurers prefer that patients avoid minor and major restorative procedures because it requires them to pay more for the care their child receives.
Medical insurance, however, is designed to help patients who are already experiencing various problems associated with their health. Wellness visits are typically not covered much by health insurance companies. But if your child needs lab testing, hospitalization, or a particular surgical procedure, you can expect your medical insurance to step in and provide a higher level of coverage.
In-Network vs. Out of Network
Unsure what in-network and out-of-network actually mean? When reviewing your plan, you'll need to make sure you review the individual coverage percentages, so you know how much you'll be responsible for when taking your child to the dentist's office. However, you will discover choosing an in-network dentist will help you to save significantly more with each visit.
In-Network Coverage
At Children's Dental Specialty, we are pleased to be in-network with a host of companies, such as:
Delta Dental
Blue Cross Blue Shield
Guardian
Aetna
Cigna
United Concordia
United Healthcare
And many more!
By pre-negotiating fees and services with these companies, we promise you'll pay the lowest price for the services you receive.
Out of Network
Because seeing an in-network dentist is not mandatory, you do have the option to see someone who is out of network. If we are not contracted with your dental insurance company, we will still provide exceptional service, but you will likely be responsible for paying more for specific services. You can trust that our team will always look for ways to help you save.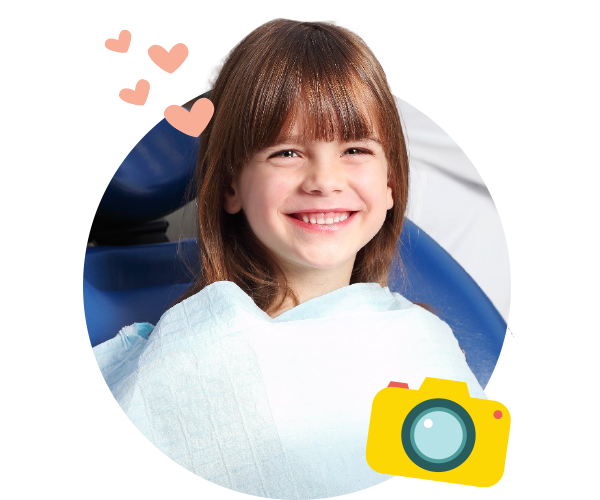 Your Child's Smile Deserves the Best!
Schedule a visit with our expert Scottsdale pediatric dentist to put your child on the path to outstanding oral health.
Request an Appointment