Pediatric Dental Services – Scottsdale, AZ
Solutions for Growing Smiles
We're a full-service pediatric dental office, and we can take care of all of your child's smile needs under one roof. We strive to make the experience positive and fun for little ones and we use the latest technology for more gentle, efficient care. Check out what's on our menu of available pediatric dental services in our Scottsdale, AZ dental office!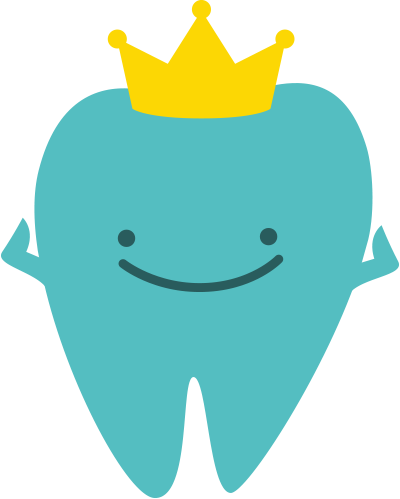 Your Child's Smile Deserves the Best!
Schedule a visit with our expert Scottsdale pediatric dentist and put your child on the path to outstanding pediatric dental care and oral health.
Request an Appointment