Meet Our Scottsdale, AZ Pediatric Dentist
Dr. Veronica Martinez
Scottsdale Pediatric Dentist
Dr. Veronica Martinez, fondly known as "Dr. V," finds it exciting to provide care to the children of her Scottsdale pediatric dentistry practice. She was born and raised in Milwaukee, Wisconsin. Growing up, she spent many days in the classroom with her mom, who was an elementary school teacher for 32 years. Even then, Dr. V knew she wanted to combine her passion for children and serving others.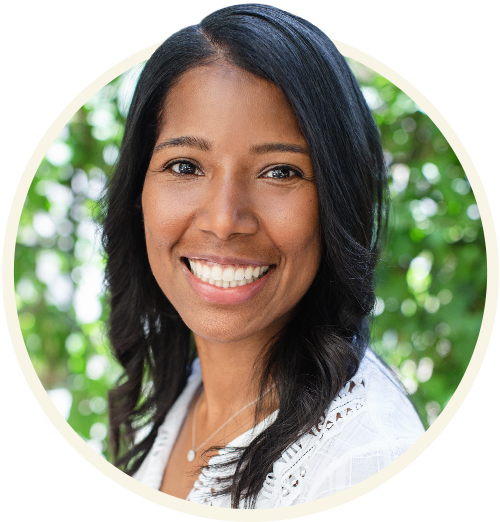 Dr. Martinez, or Dr. V, attended Marquette University, where she received her bachelor's degree in Spanish before continuing on to Marquette University School of Dentistry in Milwaukee for her dental degree. Dr. V then specialized in pediatric dentistry at Children's Hospital of Wisconsin.
A Passion for Pediatric Dentistry
After her residency, Dr. V had the opportunity to work at a pediatric dental office for four years. There, she found her passion for pediatric dentistry. With her bright smile and years of experience as a dentist and a mother, she provides compassion, comfort and care for children and families alike. Dr. V has been in the Valley since 2012, and is excited about setting up roots in Arizona.
Now, at Children's Dental Specialty where she offers Scottsdale dentistry for kids, her areas of focus are education, prevention, and treatment with the latest technologies to provide exceptional care. Dr. V looks forward to building life-long relationships with your children and your family.
Professional Affiliations
Professionally, Dr. V is a board-certified pediatric dentist, a member of the American Academy of Pediatric Dentistry, American Dental Association, Arizona Dental Association, Arizona Academy of Pediatric Dentistry and the Southwestern Society of Pediatric Dentistry. She has certifications in CPR and Pediatric Advanced Life Support and maintains an Arizona state sedation license.
Dr. V lives in Scottsdale. Her daughter, Tatiana, followed in her footsteps and is away in Wisconsin attending dental school at Marquette University, Dr. V's alma mater. In her spare time, Dr. V enjoys running, reading, traveling, mentoring and spending time with family and friends. Remember to ask her what animal she had as a child on her farm!
Your Child's Smile Deserves the Best!
Schedule a visit with our expert Scottsdale pediatric dentist to put your child on the path to outstanding oral health.
Request an Appointment