Kid's First Dental Visit – Scottdale, AZ
Along with the American Academy of Pediatric Dentistry and the American Academy of Pediatrics, our Scottsdale pediatric dentistry practice recommends that kids have their first dental visit by the age of one. These early appointments are important for setting the stage for amazing oral health. We strive to start little ones off on the right foot with the dentist by making the experience positive and fun. Get in touch when you're ready to schedule your kid's first dental visit in Scottsdale, AZ.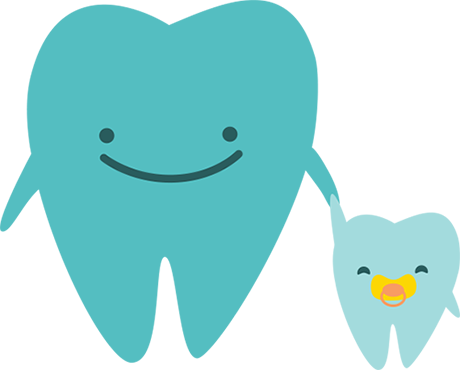 You and your child will feel at home as soon as you walk through our doors. You'll be greeted by our friendly team members and, if you arrive early, you can relax in our comfy, kid-friendly reception room complete with reading areas and iPad stations. When it's your turn, you'll head back to an exam room. Of course, parents are always welcome to join their child, and babies and toddlers will likely sit on mom or dad's lap during the exam.
The first visit is focused on education. You'll get to know Dr. Martinez and her team a little better. After looking at your child's teeth and gums, we'll chat with you about nutrition and oral hygiene practices, as well as what you can expect as far as your child's oral development. Dr. Martinez will make individualized recommendations to keep your child's smile healthy and bright. We always take the time to answer all of your questions, so if you have them, ask away! If we spot issues and treatment is needed, we'll explain everything in detail so you feel confident about your child's care. Before you leave, your child will get to raid our stash of prizes.
Schedule your child's first dental visit with our Scottsdale kids' dentist, Dr. Veronica Martinez, today! Request an appointment online or give us a call at (480) 282-6746 .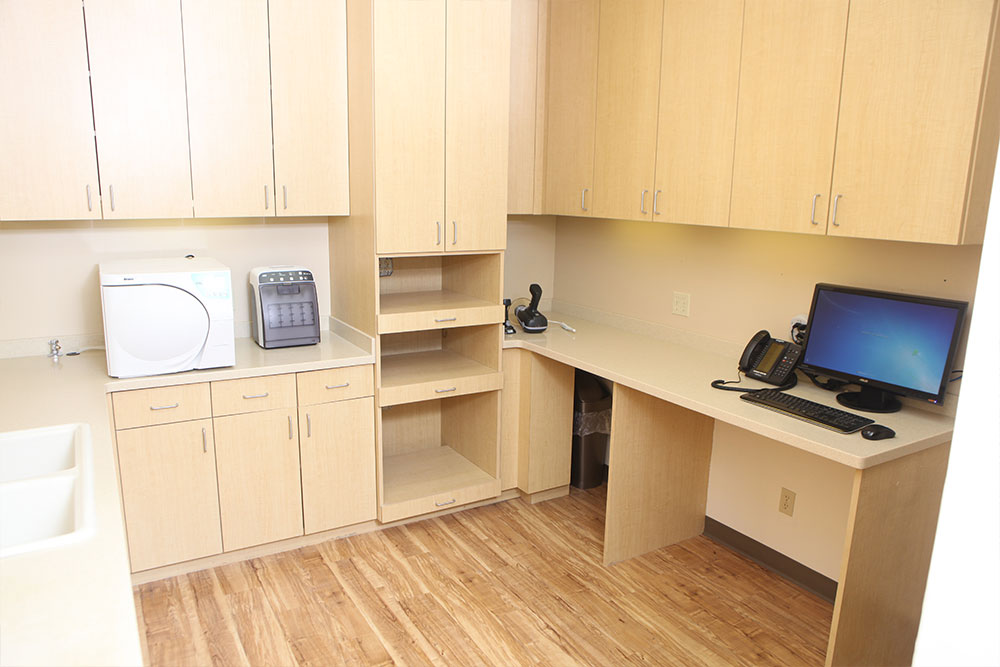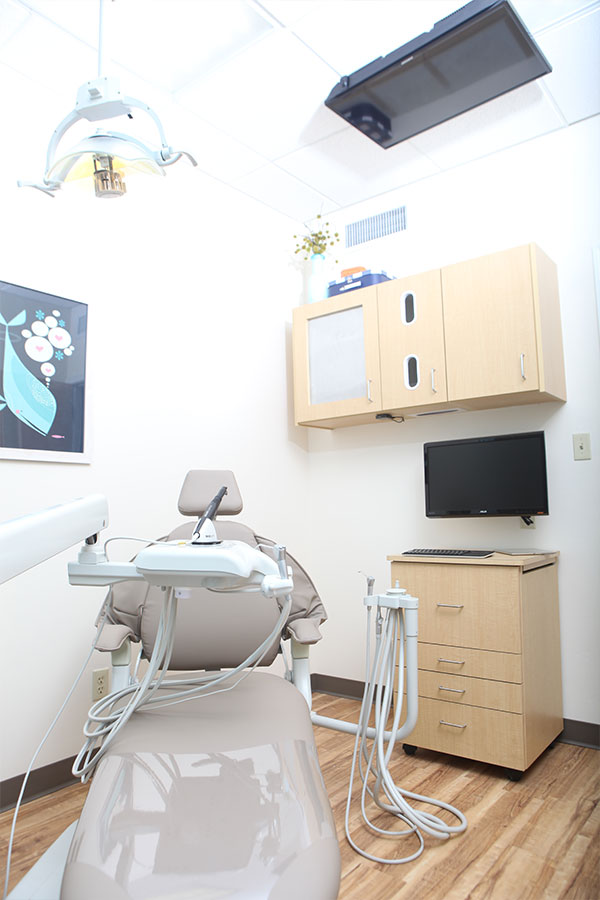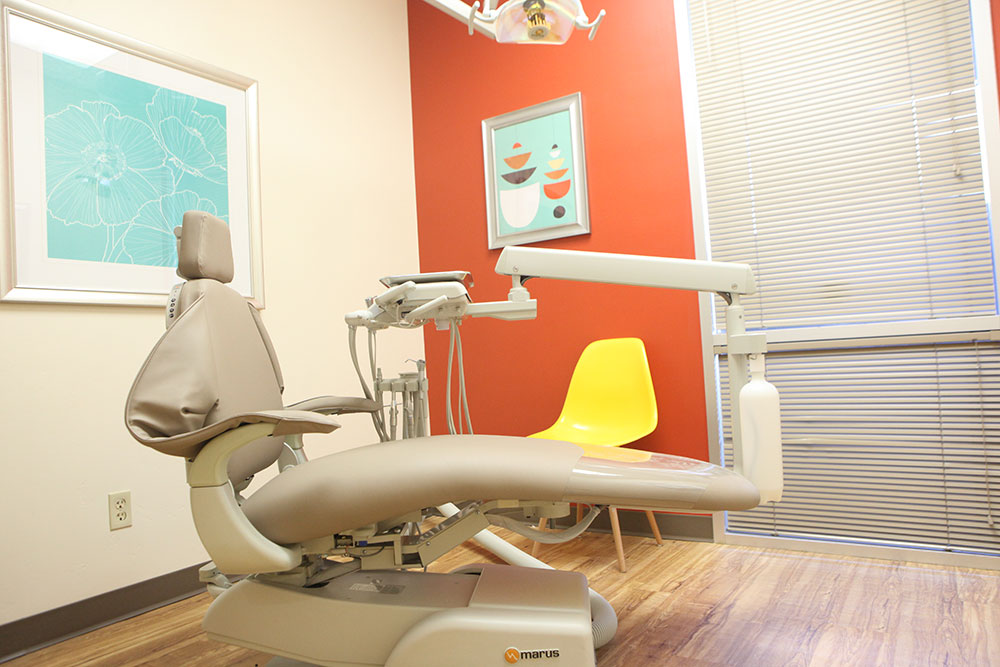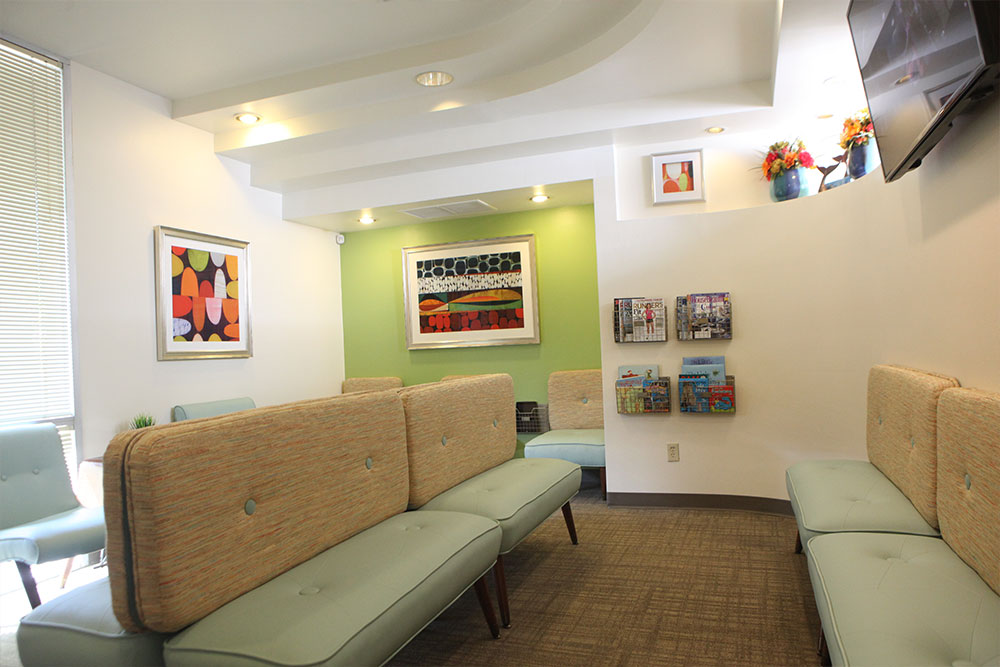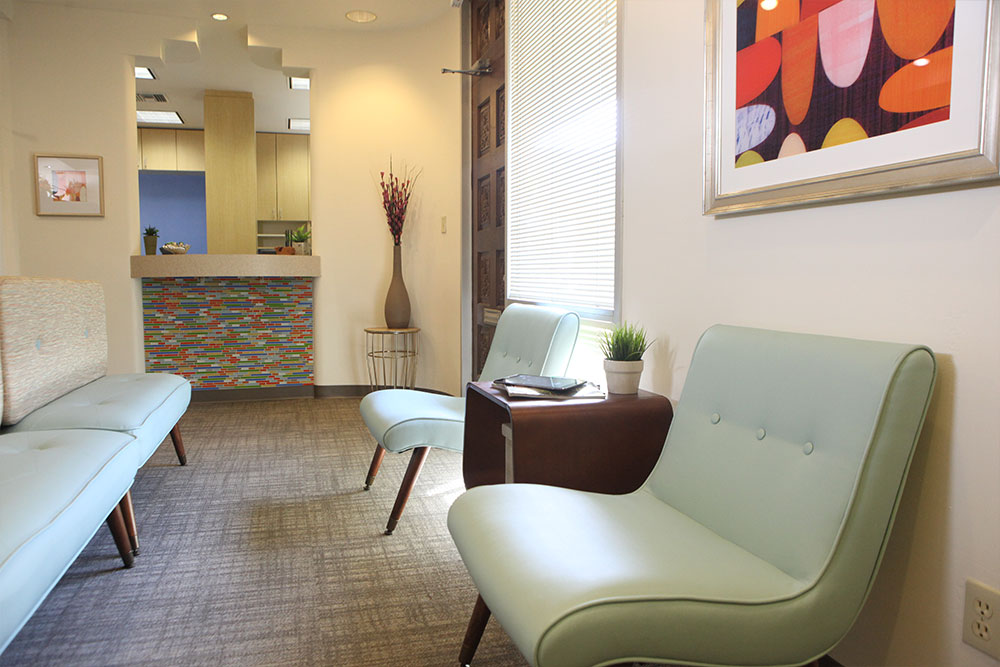 Your Child's Smile Deserves the Best!
Schedule a visit with our expert Scottsdale pediatric dentist to put your child on the path to outstanding oral health.
Request an Appointment