Tooth-Colored Fillings – Scottsdale, AZ
It can be distressing when your little one has a cavity, but we promise, it's not the end of the world. We can quickly and gently get rid of the decay and restore your child's tooth with tooth-colored fillings from our Scottsdale, AZ pediatric dentist. We use a composite resin material that's durable and will blend in seamlessly with your child's smile. Thanks to our high-tech approach and modern techniques, the procedure will be painless. We're also trained in behavior management techniques to ensure getting a filling is stress-free for your child (and you!). If you suspect your child has a cavity, schedule a visit with Children's Dental Specialty.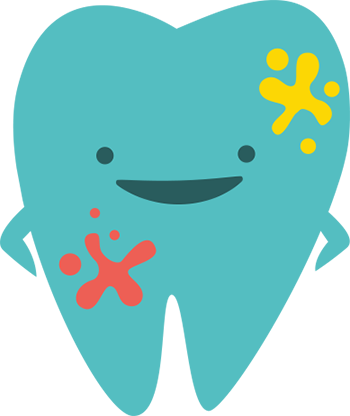 Benefits of Tooth-Colored Fillings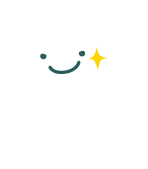 No one will be able to tell your child has a filling because it will match the color of their teeth.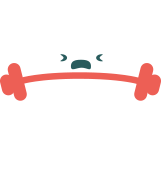 Since the filling is bonded directly to the tooth, it restores most of its natural strength.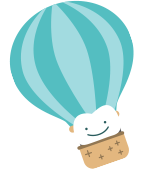 The composite resin is biocompatible, safe and has no mercury or metal.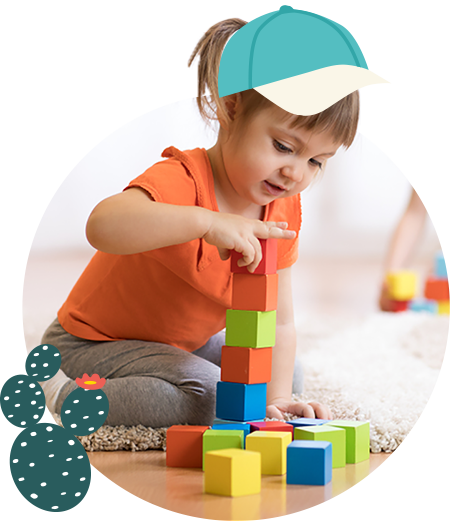 When your child visits us for a tooth-colored filling, we make them feel comfortable. We use silly terms to describe our instruments and show them everything we'll be using and doing to help alleviate their anxiety. When they're relaxed and ready, we'll numb the area and gently remove the decayed portion of the tooth. After we clean and prime the space left behind, we'll fill it with composite resin material and use our curing light to harden it. Lastly, we'll make adjustments before shaping and polishing the filling so that it looks and feels just like your child's natural tooth.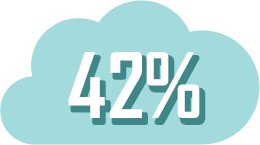 About 42% of kids ages two to 11 have had cavities.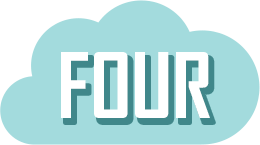 Tooth decay is four times more common in adolescents than asthma.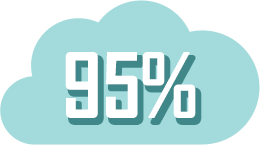 Tooth-colored fillings can be up to 95% as strong as a natural tooth.
Your Child's Smile Deserves the Best!
Schedule a visit with our expert Scottsdale pediatric dentist to put your child on the path to outstanding oral health.
Request an Appointment