Comprehensive Children's Dental Exams – Scottsdale, AZ
Comprehensive children's dental exams from our Scottsdale, AZ pediatric dentist are one of the most important parts of your child's oral care. During these check-ups, Dr. V will evaluate your little one's teeth and gums and make sure their development is on track. We make the experience fun, interactive and educational for both children and parents. Our goal is to keep your child's smile cavity-free and healthy. Schedule a children's dental exam in Scottsdale today by calling us at (480) 282-6746.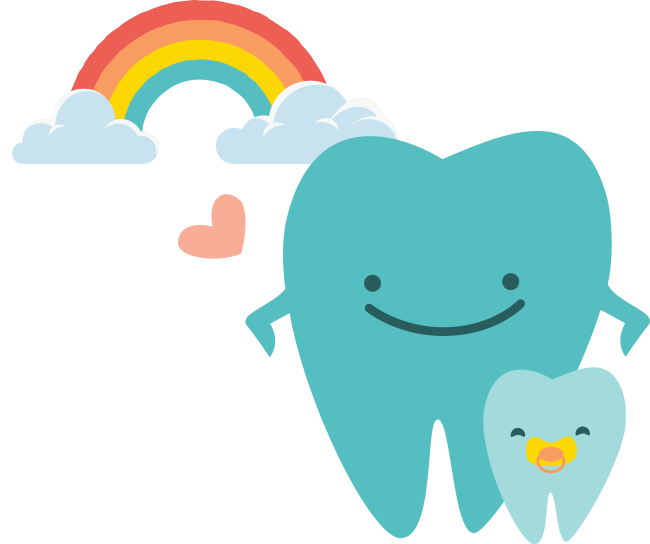 Benefits of Comprehensive Exams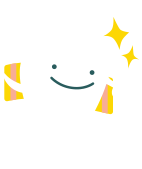 These exams allow us to look for oral health issues, such as cavities, and monitor the development of kids' teeth and jaws.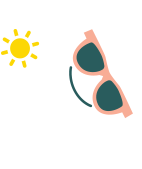 If we spot problems, we can address them while they're easier, faster and more affordable to treat.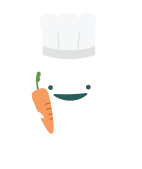 We're able to educate children and parents on things like diet and developing an amazing homecare routine.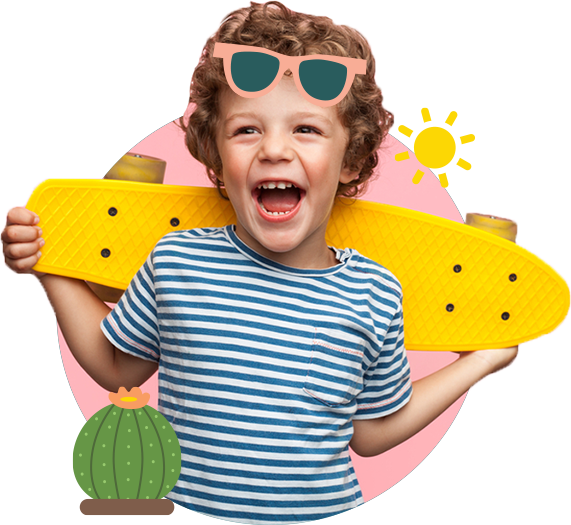 Keeping an Eye on Your Child's Smile
Depending on your child's needs, we may kick-off their exam by taking low-dose digital x-rays and intra-oral pictures. Our Scottsdale kids' dental practice uses state-of-the-art imaging equipment, which gives us the highest quality images and emits the lowest amount of radiation possible. When we're finished, we'll take your child back to a comfy, kid-themed exam room. Infants and toddlers will sit on mom or dad's lap during the visit. As for older kids, we have an open door policy, so you're more than welcome to come back with your child if you'd like.
Dr. V will count your child's teeth and look at their teeth and gums. If they have sealants or restorations, she'll make sure they're in tip-top shape too. She'll talk with you and your child about their brushing and flossing routine, oral habits like thumb sucking or pacifier use, and answer any questions. If she does spot issues, she'll walk you through her findings. When we're done, we usually finish up with a cleaning and, if indicated, a fluoride or xylitol treatment or dental sealants. Then, your child will head off to explore our stash of prizes.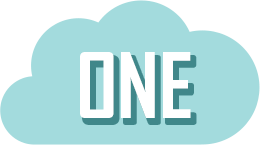 Children should have their first dental exam by the age of one.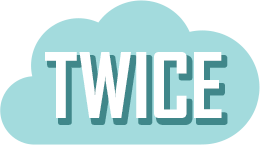 Kids should see a dentist for a check-up twice a year.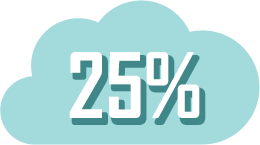 About 1 in 4 children ages two and five are affected by tooth decay.