Questions? Comments? Concerns? We're here to help! Reach out to connect with a Scottsdale pediatric dentist today!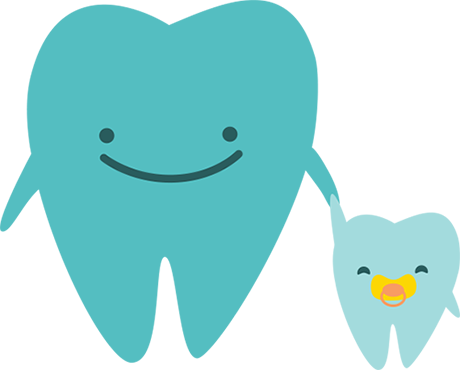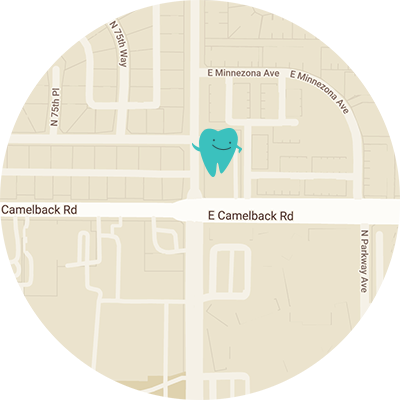 7600 E. Camelback Rd., Suite 8
Scottsdale, AZ 85251
Phone: (480) 282-6746
Fax: (602) 610-4737
Hours: Monday-Thursday 7:30am-5:00pm
Visit Scottsdale Office
Your Child's Smile Deserves the Best!
Schedule a visit with our expert Scottsdale pediatric dentist to put your child on the path to outstanding oral health.
Request an Appointment