Free Baby Dental Exam in Scottsdale, AZ!
At Children's Dental Specialty, our mission is to help kids create a foundation for amazing oral health that will last a lifetime. The earlier good oral hygiene habits start, the better since cavities can form as soon as the first tooth erupts. Because we're big believers in prevention, we're offering free baby dental exams in our Scottsdale, AZ dental office for kids 0-24 months. When you come to our Scottsdale or Phoenix pediatric dentist for your first dental visit, you'll:
Feel at ease and relaxed because our offices are fun and welcoming
Benefit from the knowledge of a board-certified pediatric dentist who specializes in working with children, including those with special needs
Gain peace of mind having all of your questions answered.
Find out if your little one's smile development is on track.
Learn everything you need to know about caring for your baby's teeth and gums.
*New patients only. Terms and conditions may apply. Certain health and dental insurance may not be accepted for this complimentary visit. Please contact us for more information.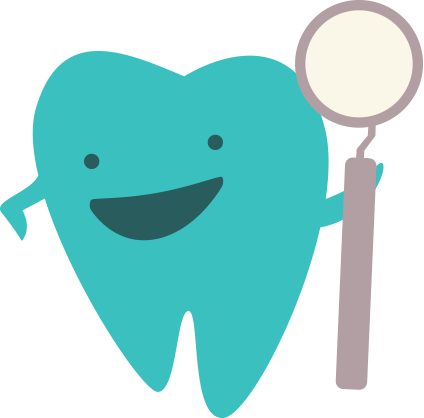 Schedule your free exam today!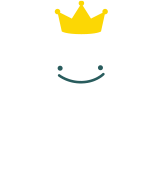 Board-certified, experienced pediatric dentists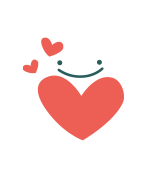 Friendly, knowledgeable team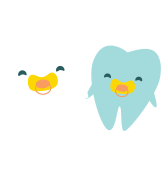 Kid-themed, super fun offices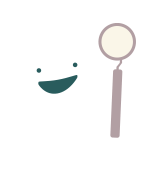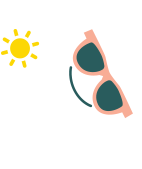 Gentle, comfortable dental care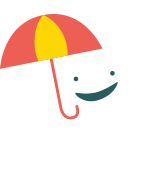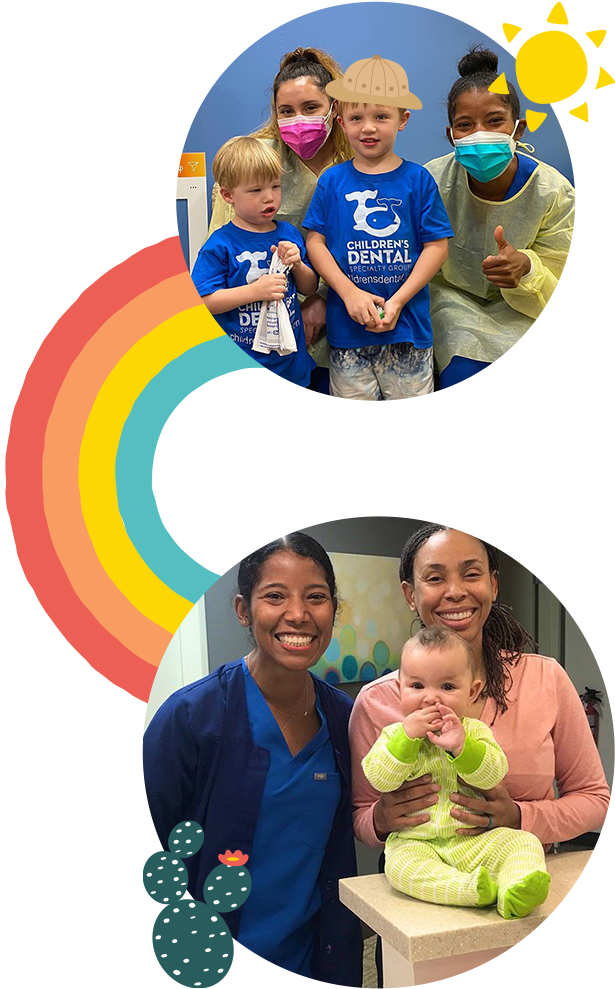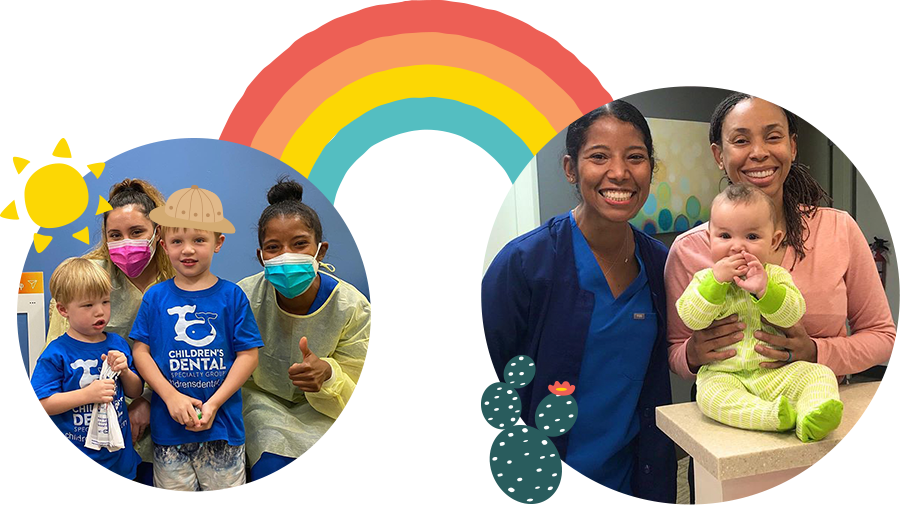 Give Your Child the Gift of a Healthy Smile!
Are my baby's teeth coming in correctly? Should I be worried about thumb sucking? Is fluoride toothpaste safe for babies? You have questions and, well, we have answers! There's no need to stress about your child's smile. Our Scottsdale and Phoenix pediatric dentist, Dr. V, is offering free baby dental exams for tiny tots ages 0-24 months.
At your complimentary visit at our fun, friendly practice, Dr. V will gently examine your little one's teeth and gums while they sit on your lap. She'll then fill you in on everything you need to know about their oral health and hygiene so you can create an amazing homecare routine. She'll also take the time to answer any questions you have. You'll leave our office feeling educated and informed about your baby's smile.
Since we're trained in behavior techniques and our practice is designed especially for children, the experience will be positive and educational. This ensures your little one gets off on the right foot with dental visits!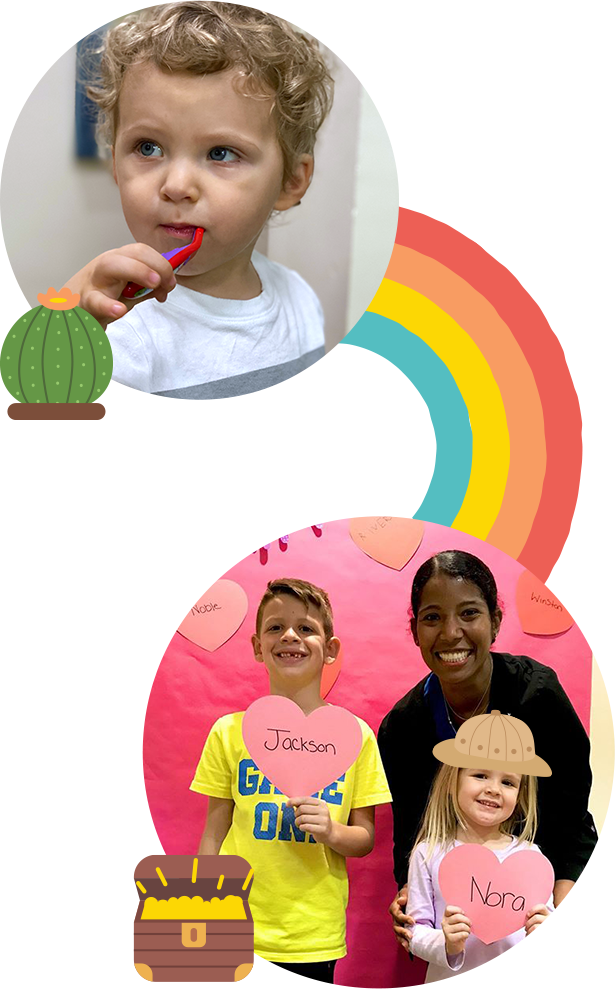 Dr. Veronica Martinez, fondly known as Dr. V, is a board-certified pediatric dentist. That means she has specialized training in offering comprehensive dental care to infants, children and teens, including those with special health care needs. She's also well versed in behavioral techniques to make the process easy and stress-free for patients and parents.
Dr. V is dedicated to using the latest technology for more comfortable visits and treatments. She also strives to make going to the dentist a positive, fun experience, setting the stage for a lifetime of amazing oral health!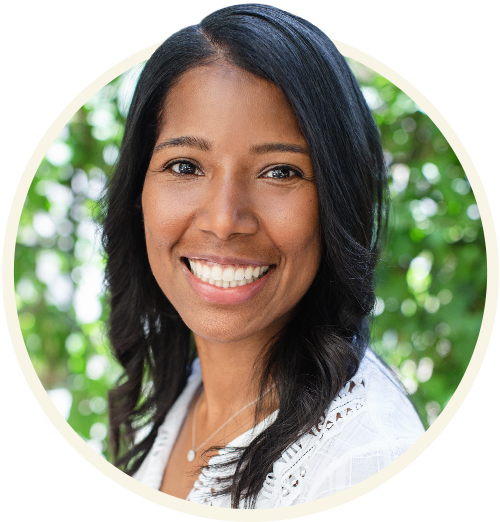 Schedule your free baby dental exam today!
Contact Children's Dental Specialty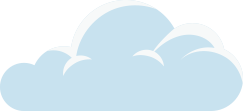 Scottsdale
7600 E. Camelback Rd., Suite 8
Scottsdale, AZ 85251
Phone: (480) 282-6746
Fax: (602) 610-4737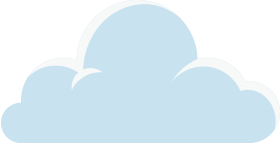 What Our Patients Are Saying
I have bringing my daughter here for the past year and a half I have seen Dr. Veronica and Dr. Robert they are both awesome! The dental assistants are great as well. I recommend this place to everyone. They have various appointments available so that is great.

Surya O
My first time going there and i really liked it. the experience was great, the staff there were very polite and explained everything well. they speak Spanish as well, really helpful. would recommend.

Angelina P
The kids are actually excited to go to the dentist. The doctor knows the kids and tries to make the experience as easy as possible. The office is clean and modern and the staff is super friendly. A+++++

Richard G
The children dental specialty group is wonderful my son does not like going to the dentist and they made him feel so comfortable and I love how they explain everything there doing and why it's important to brush your teeth the staff are so friendly and nice the place is so clean I would recommend this place to anyone I'm glad I found out about this place.

Amanda R
We brought out two oldest children in and had an excellent experience! We loved it so much both children came back for a second visit lol! Everyone was polite and worked with our busy schedules. Now that the older kids have been seen it's now time for the two younger children to visit.

Clint K
Would have to say this is the best places for kids. 3 of my kids come here now thank you all for making it easy and relaxing to know my kids are in great care. Thank you Crystal for telling me about your job here.

Dean S
We love this place! My family had been going here for over 3 years and we won't go anywhere else! Dr. Veronica is great with kids and parents. The whole staff is friendly and professional. The environment is clean and makes kids feel relaxed.

Carlos H