Frequently Asked Pediatric Dental Questions
We're sharing the questions we hear most often as a Scottsdale kids' dentist. For even more detailed information, schedule a visit at Children's Dental Specialty online or by calling us at (480) 282-6746.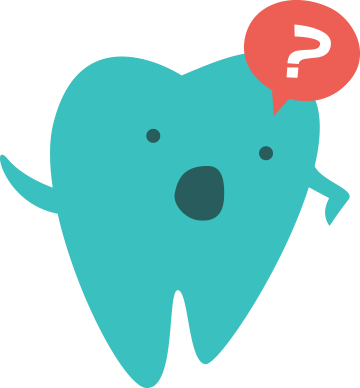 Your Child's Smile Deserves the Best!
Schedule a visit with an expert Scottsdale pediatric dentist to put your child on the path to outstanding oral health.
Book an Appointment