Just look at these healthy smiles from our amazing Scottsdale and Phoenix patients. If you'd like us to help protect or restore your child's smile, schedule a visit with Dr. V today!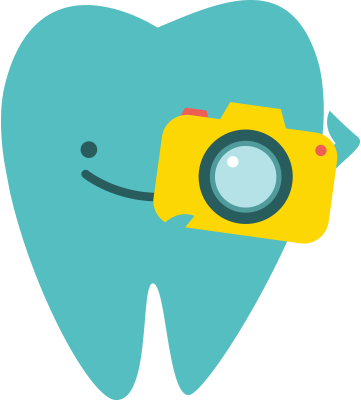 Your Child's Smile Deserves the Best!
Schedule a visit with an expert Scottsdale or Phoenix pediatric dentist to put your child on the path to outstanding oral health.
Book an Appointment