WaterLase Laser Dentistry – Scottsdale, AZ
Say Goodbye to Drills, Shots, & Dental Fears!
Does your child get nervous, scared, or fussy when they visit the dentist? If so, they're certainly not alone! Dental practices are fully of equipment and tools that cause children and adults alike to feel anxious. At Children's Dental Specialty, we're dedicated to providing high-quality dental care that's just as comfortable as it is effective. With our WaterLase laser dentistry in Scottsdale, we can say goodbye to drills, shots, and dental fears! This state-of-the-art piece of technology offers the gentlest way to perform a wide variety of children's dental treatments. Read on to learn more and give us a call today to schedule your child's next appointment.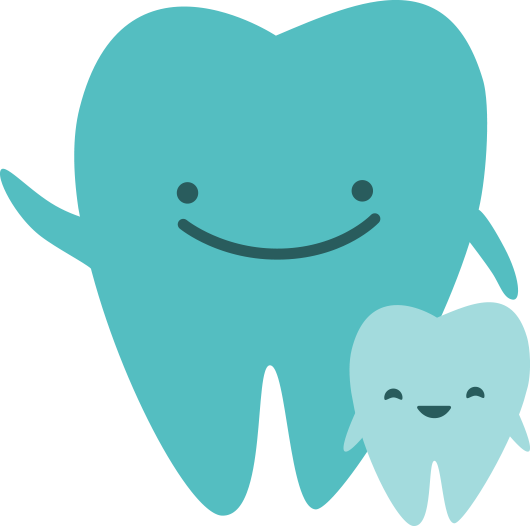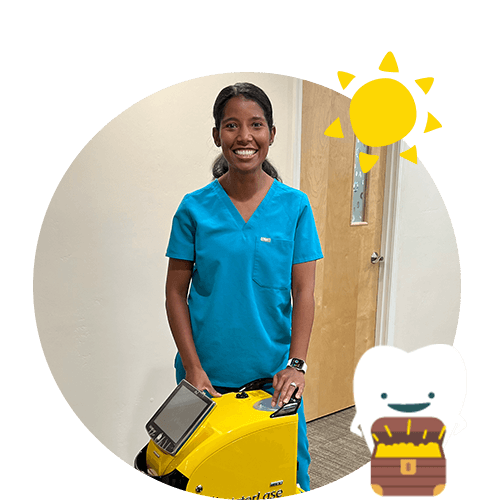 No Needles or Drills: How WaterLase Lase Dentistry Works
All around the world, laser dentistry has revolutionized the way patients receive (and feel about) their dental care. The WaterLase uses a combination of laser dentistry and water to quickly and gently perform all manner of dental procedures. Focusing the energy of the laser and water together means we can clean and restore teeth without vibrations, heat, or high-pitched sounds. Thanks to the precision of this piece of equipment, we can treat small areas without damaging any of the surrounding tissue.
Since WaterLase is so minimally invasive and exact, patients often don't need any shots of local anesthetic to stay comfortable. Additionally, the WaterLase can perform many of the same actions that would typically use a drill or a scalpel, both of which can cause unpleasant sounds and sensations for children.
What Are the Benefits of WaterLase Laser Dentistry?
WaterLase laser dentistry offers quite the list of benefits for you and your child to enjoy, such as:
Reduced patient anxiety and discomfort
Minimally-invasive restorations
No long-lasting numbing of the mouth
Reduced post-operative bleeding, swelling, and pain
Faster treatment, so more can be completed in less time
What Is WaterLase Laser Dentistry Used for?
We can use WaterLase laser dentistry for many different types of treatments, primarily those that typically require the use of a dental drill or scalpel. However, there are two common treatments that the WaterLase has made a significant improvement to: cavity treatment and lip and tongue tie treatment (frenectomies). The WaterLase can pinpoint the exact areas that need treatment, causing practically no injury to any of the surrounding healthy tissue. In the case of treating cavities, your little one won't have to endure the shrill sound of a drill as we remove the decayed enamel. For frenectomies, the WaterLase stops the bleeding before it even starts, which provides less pain and less swelling during recovery.
Your Child's Smile Deserves the Best!
Schedule a visit with an expert Phoenix or Scottsdale pediatric dentist to put your child on the path to outstanding oral health.
Book an Appointment