The valley has an active calendar of events year-round for locals and tourists alike, to enjoy the amazing weather and activities Arizona provides. Scottsdale is a popular area for events and has unique activities each month for families to get out into the community.
January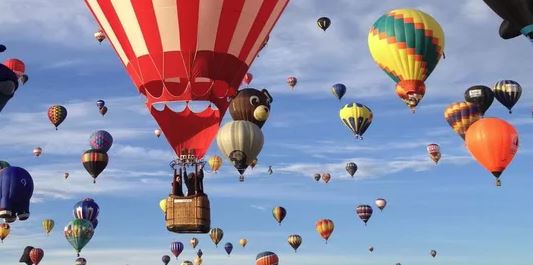 The Phoenix Balloon Festival is an event your family will remember for years to come. Families have the opportunity to take a ride above the valley in one the famous Hot Air Balloons, listen to live music, enjoy delicious local foods, and even watch a firework show!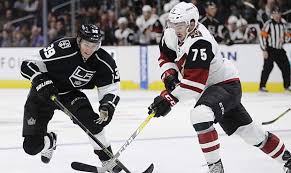 Enjoy the thrill of the Arizona Coyotes hockey team anytime from September through the beginning of April.
February
Scottsdale Arabian Horse Show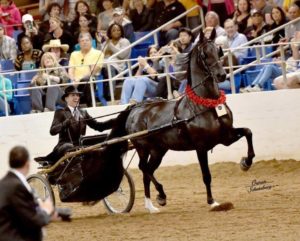 Scottsdale is hosting the annual Arabian Horse Show with a blow-out event that includes: competitions, international cuisine, gala events, educational seminars, and over 300 vendor booths.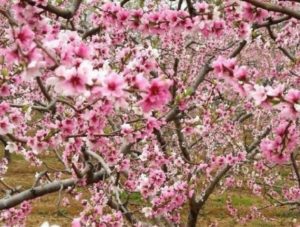 A short drive southeast of Scottsdale, in Queen Creek, you can explore over 80 acres of peach trees and farm area any Thursday-Sunday in February. At the farm you can enjoy a guided trolley ride, rent bicycles to tour the farm, take a hayride, eat some delicious food, and more!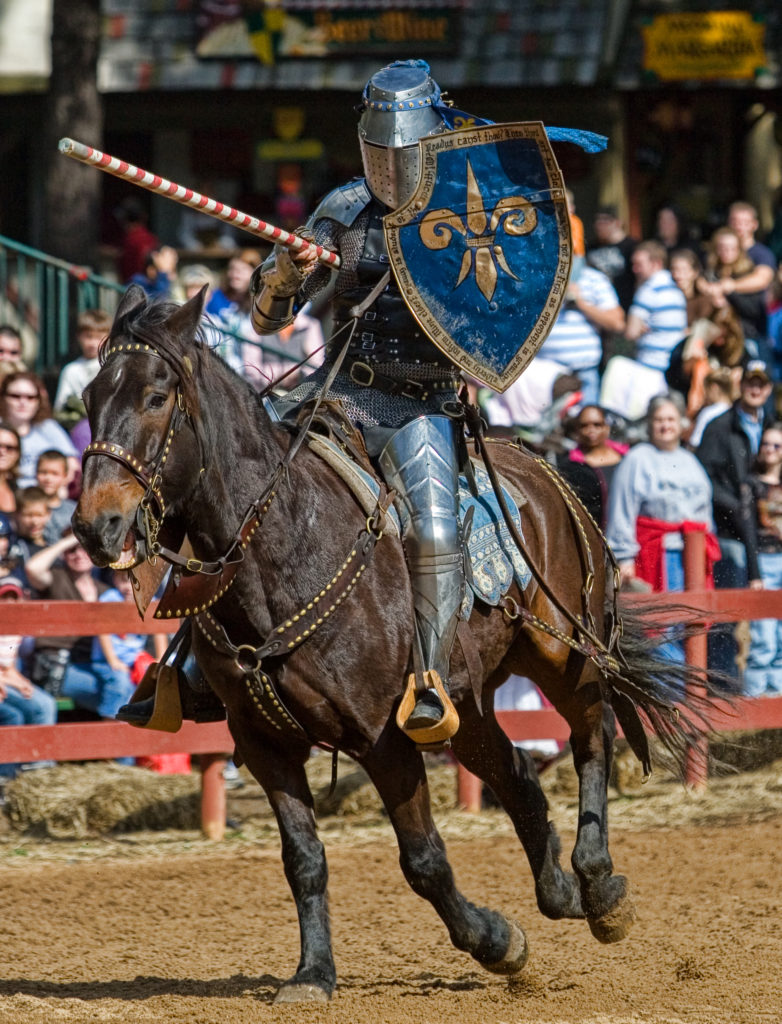 The Arizona Renaissance Festival is a local favorite. Many schools take field trips to the festival to delve into life during the Renaissance. Patrons can enjoy watching a live jousting match, comedy shows, musical performances, incredible food and drinks (turkey legs, steak on a stick, local made ciders, and more!).
Hosted at the Salt River Fields at Talking Stick, this is the food truck festival you do not want to miss. This event brings in over 50 different food trucks for attendees to enjoy. In addition to the amazing food options, there is also live music, cooking demonstrations/classes, and of course, food eating contests!
March
Come explore the artwork of over 170 artists during this 3-day festival. Art exhibits are available for viewing and purchase. There is also live music throughout the festival, food, and activities for the children.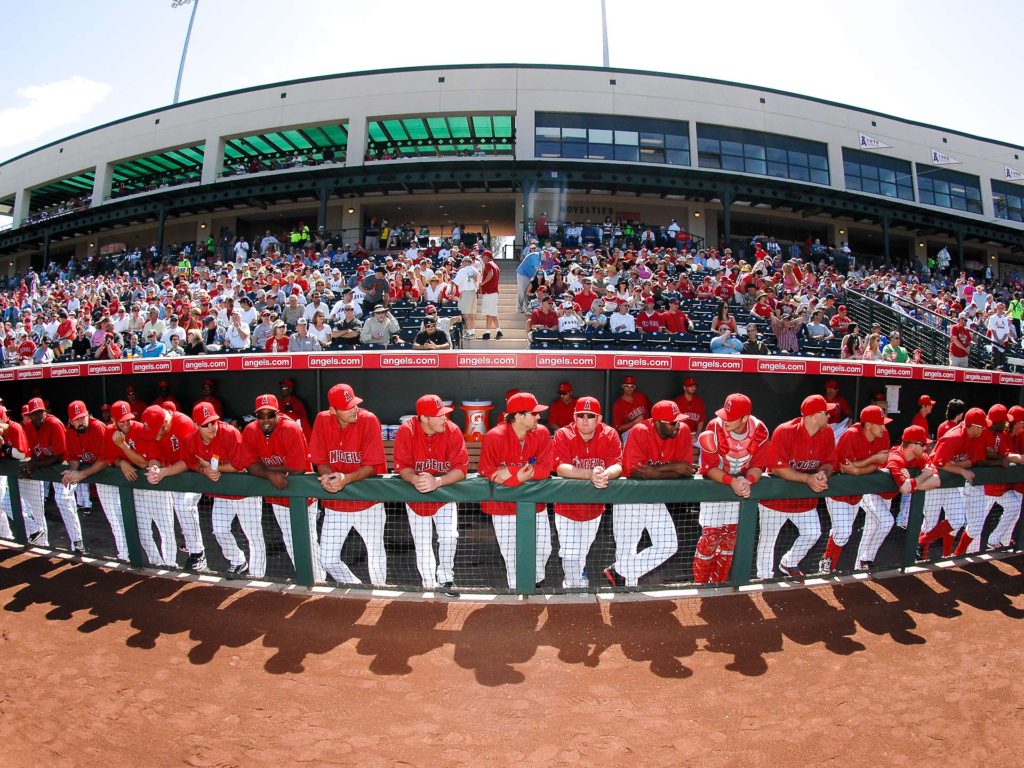 With 15 teams that come to Arizona for their Spring Training, there are plenty of options throughout the valley to find a game near you. Seating at Spring Training games can be traditional seating along the 1st and third base lines, while the entire area behind the outfield is grass seating for families to bring blankets and picnic while watching a game.
April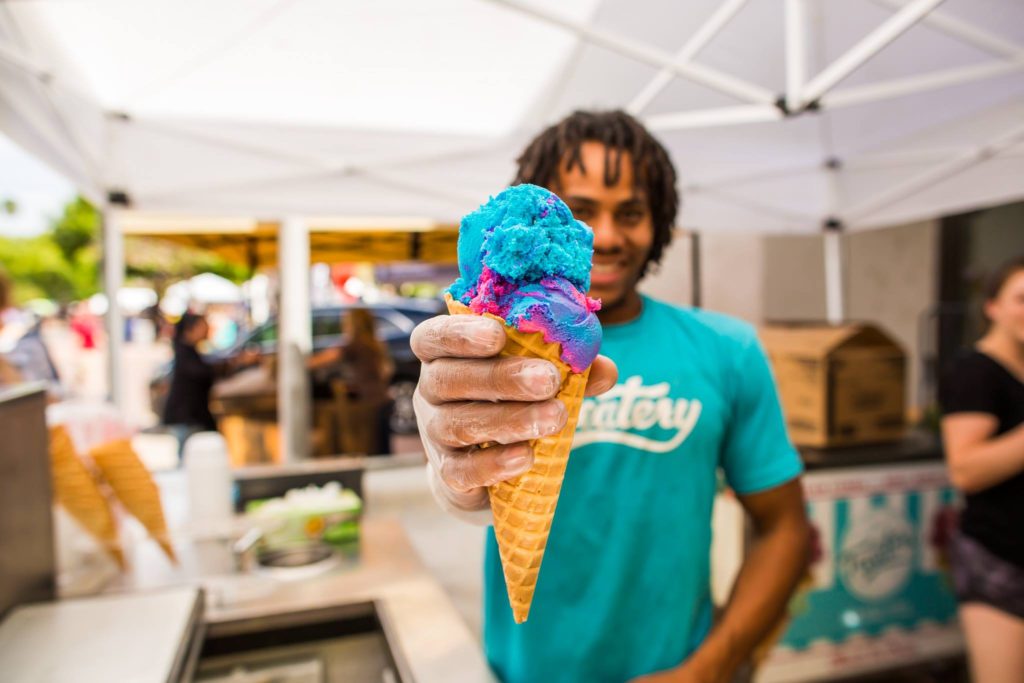 Scottsdale Culinary Festival is a great way to try food from as many local restaurants as your stomach will allow. With over 40 restaurants, 30 breweries, and 20 live bands there will be plenty of options to please everyone in the family. The event also includes a teen cook-off challenge, chef demos, a family zone, and a wine garden.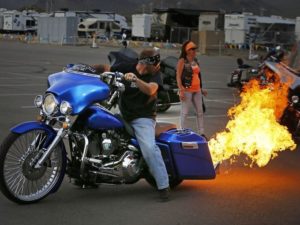 AZ Bike Week is the largest motorcycle show in the Southeast. Families can walk around and look at bikes and vendor booths, or watch stunt shows, demos, and contests. Live music and food will also be provided at the event.
May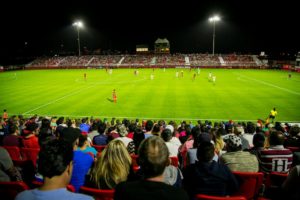 Arizona has recently introduced their first USL (United Soccer League) team to the family. Bring the family out to their newly built stadium and have fun cheering on our local team.
June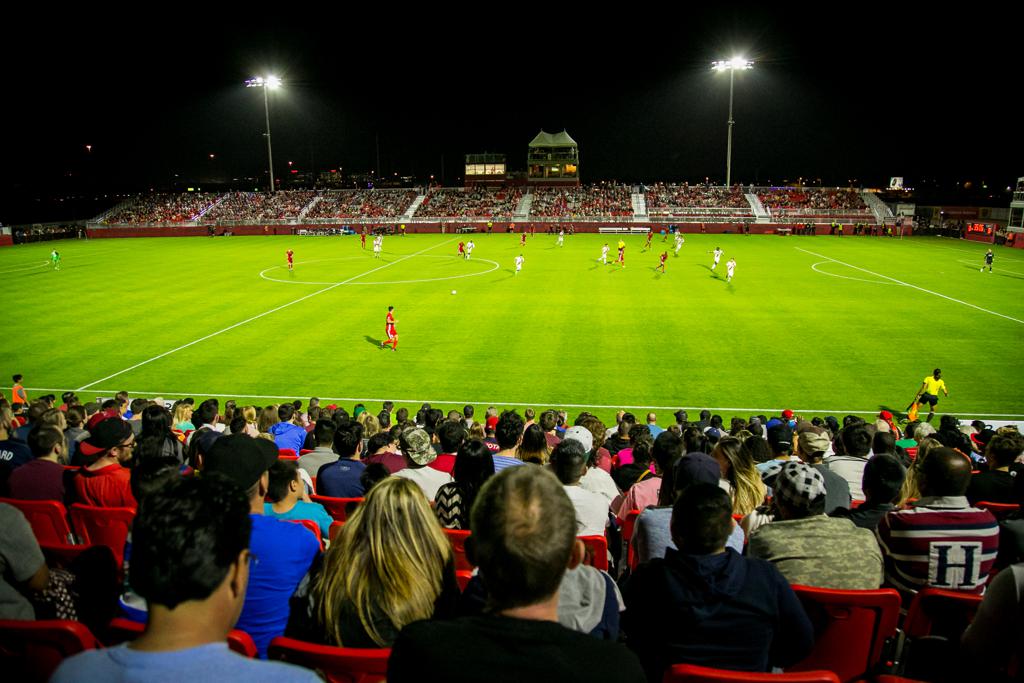 Looking for an activity to escape the heat? Go watch Arizona's Major league Baseball team from the comfort of an indoor stadium. Check their game schedule for special promotions and themed nights at the games!
July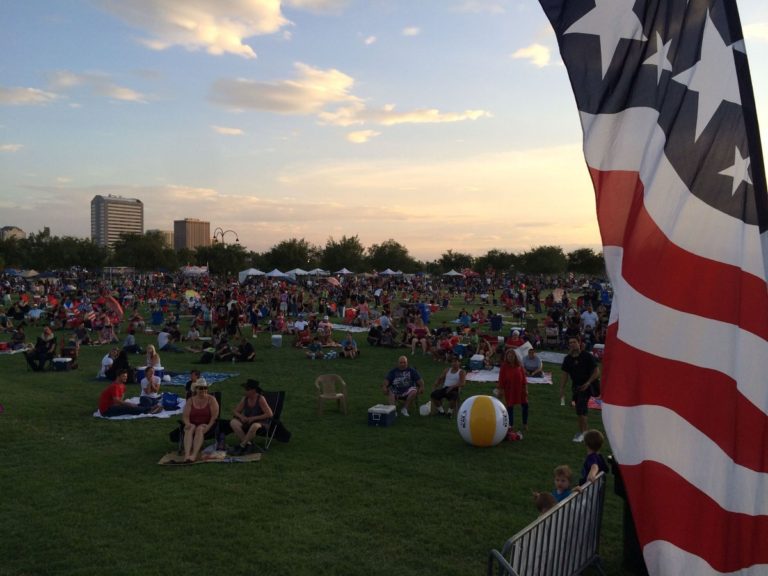 This Fourth of July celebration offers both indoor and outdoor activities that are sure to impress the whole family. They will have a BMX stunt show, live entertainment, game and vendor booths, and a 9pm firework show.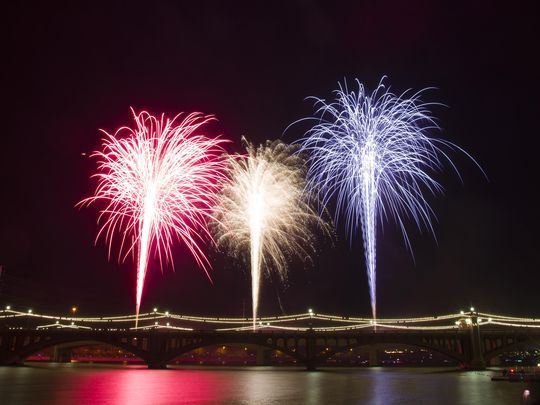 Join the party at the Phoenix Zoo to celebrate the Fourth of July. This All-American style event includes a BBQ, live entertainment, children's activities, and a perfect view of the firework show at Tempe Town Lake.
August

Join in the magic at Phoenix Zoo and bring the family to meet popular fairytale characters (including Harry Potter, Tinker Bell, and Mermaids), ride on magical water slides, and have a kiddie dance party with a live DJ. The event will also involve roaming magicians, jugglers, and illusionists. For those looking for an interactive learning experience, there will also be a Wizarding School and a Mad Science class families can attend.
September

This indoor/outdoor event is 100% geared towards kids. The event will include authors and artist to read and draw with children, learning activities and speakers, hands-on fun, and more!
October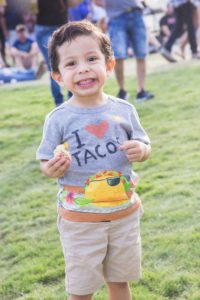 Each year, over 50 taco vendors gather at the Salt River Fields at Talking Stick for an all-out taco extravaganza. Each vendor sells $2 tacos all day long, along with local alcoholic beverages. In addition to the delicious tacos, the event also includes a lucha libre wrestling contest, taco eating contest, Chihuahua beauty contest, photo booths, and more!
November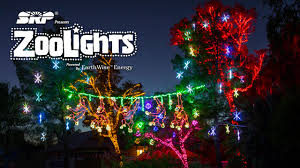 Each year the Phoenix Zoo transforms at night into a lit-up zoo, with life-size animals made out of lights, lit up "monkey island", hot chocolate and churros, and more!
December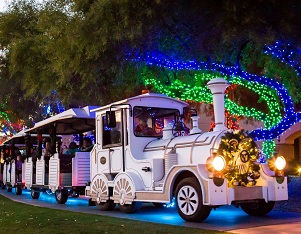 Every holiday season the Fairmont Scottsdale Princess transforms into a magical, winter wonderland. The event includes ice skating, Build-A-Bear Workshop, light shows, meeting Santa, Princess express train ride, and even a light up boat that sails through their lake.
This article was brought to you by the Scottsdale Pediatric Dentists at Children's Dental Specialty Group.