Phoenix, AZ Pediatric Dental Office
Looking for a Phoenix, AZ pediatric dentist? Children's Dental Speciality has you covered. Our state-of-the-art, kid-friendly dental office is located at the main cross streets of Greenway Road and 39th Ave. Schedule your child's appointment with us today or reach out to learn more.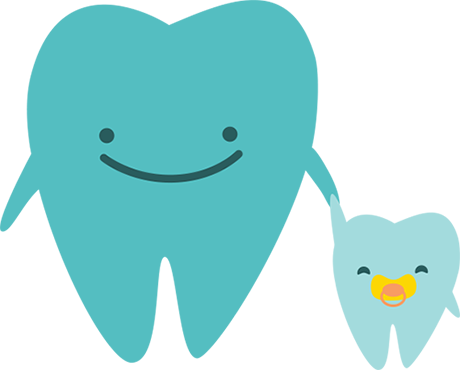 3850 W. Greenway Rd., Suite 100
Phoenix, AZ 85053
Phone: (480) 448-1461
Fax: (602) 610-4737
Hours: Monday-Thursday 7:30am-5:00pm
Your Child's Smile Deserves the Best!
Schedule a visit with an expert Scottsdale or Phoenix pediatric dentist to put your child on the path to outstanding oral health.
Book an Appointment